Facebook has cemented itself in modern culture and become deeply integrated in daily life. Whether it be updating your status, posting images of our latest adventure, or trying out the latest social media dance, Facebook knows a lot about us, but how much of it stays on Facebook and how secure is our information? Without completely deleting your Facebook account, your information will remain out there for the world to see without securing it.
Set Your Privacy
The easiest way to secure your Facebook page from unwanted eyes is to change your privacy setting. Facebook has a few different privacy settings. Public is the least secure. Anything you post is visible to anyone who wants to look at it. You can also set your privacy to be seen by only your friends, only your friends except specific ones, and only specific friends. Profile pictures will still be visible to anyone looking, but daily updates and photos will be hidden to the outside world.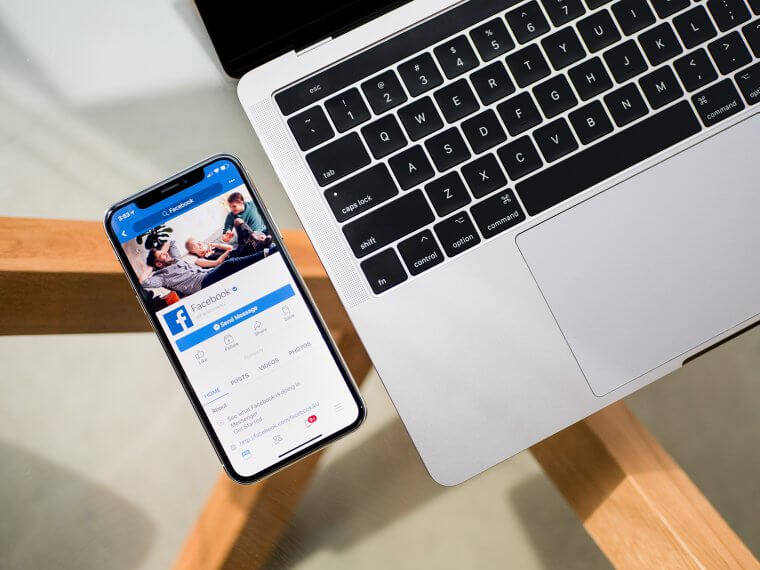 The last privacy setting is Only Me which hides it from everyone. Facebook post privacy can be modified after it's posted if there's something you want to share. To change Facebook privacy from your homepage, click the profile picture in the top right and click settings and privacy and then privacy checkup. The "Who Can See What You Share" option will walk you through all your privacy settings and allow you to change them.
Secure Your Login
In 2019, it was discovered Facebook had been storing millions of users' passwords, putting them at risk in the case of a hack. While there's nothing to be done about this, a password manager can help protect you in such a case. A password manager creates unique, secure passwords for all your sites. You can also avoid using the same password for all your sites. If a hacker gets your Facebook password, this will limit their access to other sites.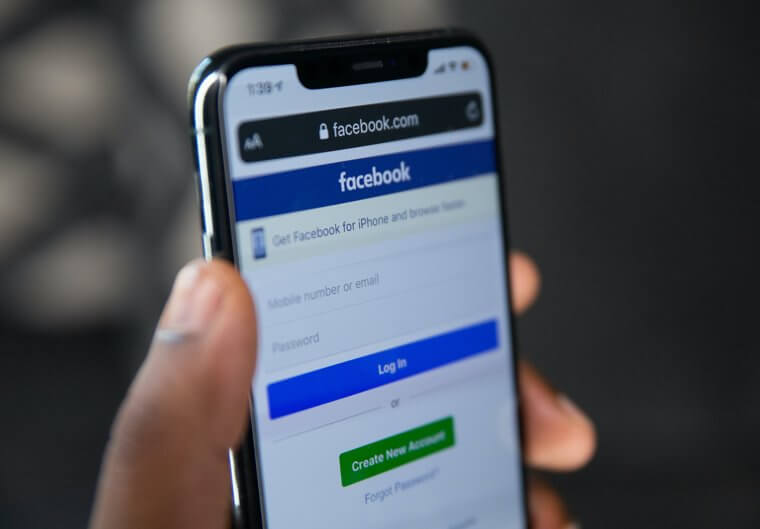 Facebook also offers a 2-step verification login which requires a second security code when you login from an unrecognized device. It can also send alerts when someone tries to login from an unrecognized device. When setting up your password, make it as secure as possible. Research shows the most used passwords are qwerty, password, and 12345. In the same way you shouldn't leave your spare house key in the most obvious hiding place ever, don't make your password so easy to break.
Be Selective With Your Friends
Facebook is a great way to stay in touch with friends and family and reconnect with old acquaintances, but that doesn't mean you have to approve every friend request that comes through. You can limit how easy it is for people to find your profile or send friends requests by editing your privacy settings.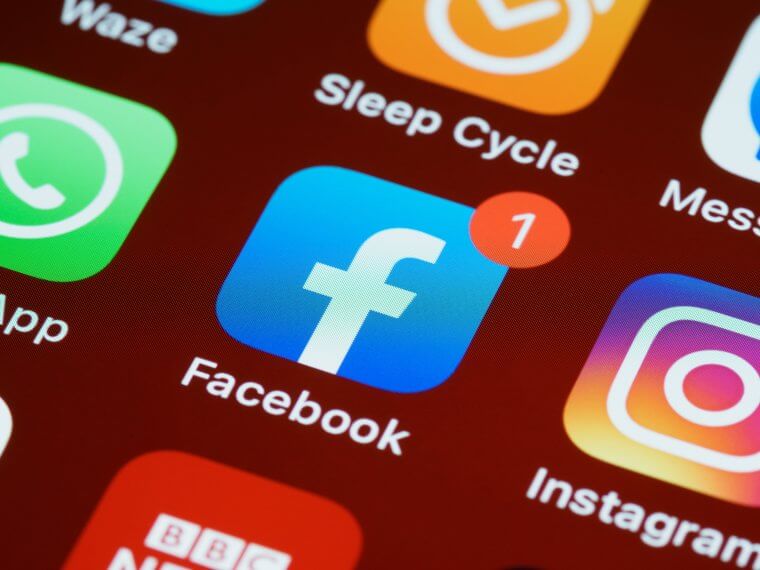 There's no shame in deleting friend requests. If you get one from a stranger, or if the profile seems off - like when they've only been on Facebook for a week, have eight friends, and only one profile picture - just delete the request and report it if it seems suspicious. If you get a friend request and don't do anything with it, they can still see information about you. You can also curate your Facebook page if there's posts you don't want certain people, like your grandma and your boss, to see. You can add these people to a specific privacy setting Friends except, so you don't have to worry about an unwanted HR visit.
Turn Off App Permissions
Facebook tracks a lot of your information - location, site habits, even your face - but there is a way to make it where it doesn't have access to this information. Anytime you use outside apps through Facebook, like games and quizzes, those apps have access to your information.
You can prevent this by going to the Apps and Websites section under Settings. There you can see what third party sites are connected to your Facebook, and you can edit your preferences. Facebook has made steps to secure its platform by removing facial recognition and location history.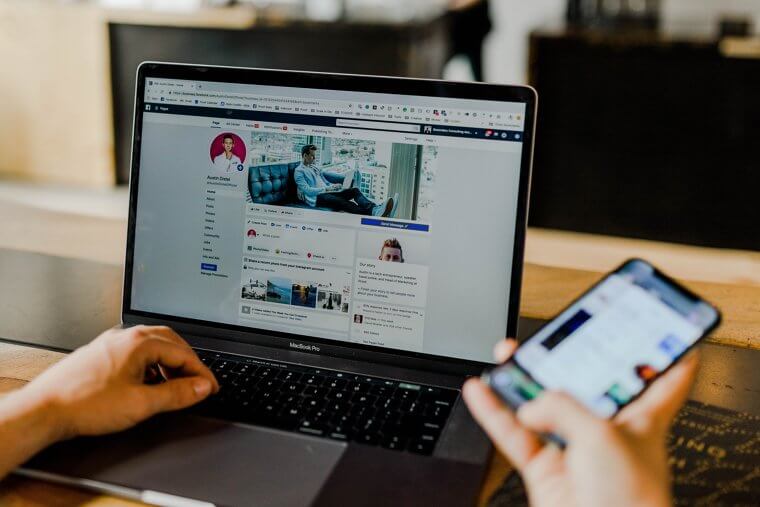 Be Careful What You Post

While it's easy to blame Facebook for its many security failings, what you put on your Facebook page can be just as dangerous, no matter how well you protect it. Avoid sharing that awesome vacation until after you've returned. Sharing that you're going to be away from home, when you're leaving, and how long you'll be gone is a break-in waiting to happen. Control yourself from sharing pictures of all your fun new gadgets and expensive toys. Don't share personal information like your address, phone number, or social security number.
Be careful what you share of your own children, and don't share pictures of other people's children without their permission. Facebook isn't going anywhere anytime soon, so securing your Facebook now ensures it doesn't become a problem in the future.