Sustainability is defined as avoiding depletion of natural resources to achieve ecological balance. For most people that means making efforts to do things like avoiding disposable packaging, opting for paperless documents or opting for hybrid or electric vehicles. But the indigenous people of the Amazon put a whole new meaning to living sustainably.
Indigenous Groups of the Amazon
The Amazon is the largest and most biodiverse rainforest in the world. Indigenous groups have been living in the Amazon rainforest for thousands of years, shaping forest composition and diversity. Some estimates put the first settlements at up to 39,000 years ago. These tribes were largely Nomadic, and some still are, until outside colonization  as well as logging and mining forced the tribes together.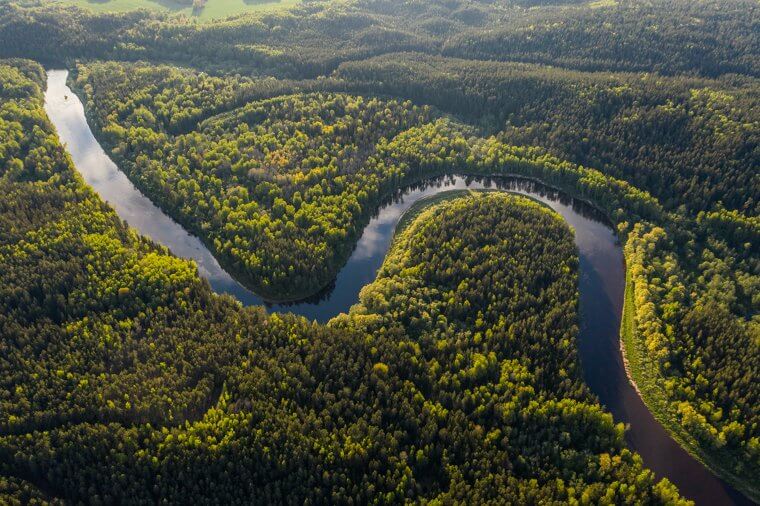 Currently there are just under 900,000 indigenous people living in Brazil distributed among 305 ethnic groups. The largest group is the Tikúna which make up about 7% of the population. A small group of indigenous people still live in almost complete isolation, while more than half live in rural isolation, and the rest live traditionally in urban areas.
Setting the Standard for Sustainable Living
While many native civilizations have adapted to and even embraced colonization, some more willingly than others, the indigenous people of the Brazilian Amazon have largely shunned it. A handful of nomadic tribes live deep in the rainforest and are considered "uncontacted" due to their resistance to contact with outsiders. While some indigenous groups have adopted a few modern luxuries like adding guns to their traditional hunting tools of blowguns and poison spears, the indigenous peoples' lifestyle and culture has remained remarkably unchanged. They live in huts with hand woven palm leaf roofs, till their farms using stone axes and machetes, plant their crops using pointed sticks, hunt and fish the local wildlife using handmade weapons, and collect products from the forest for food, medicine, and other uses.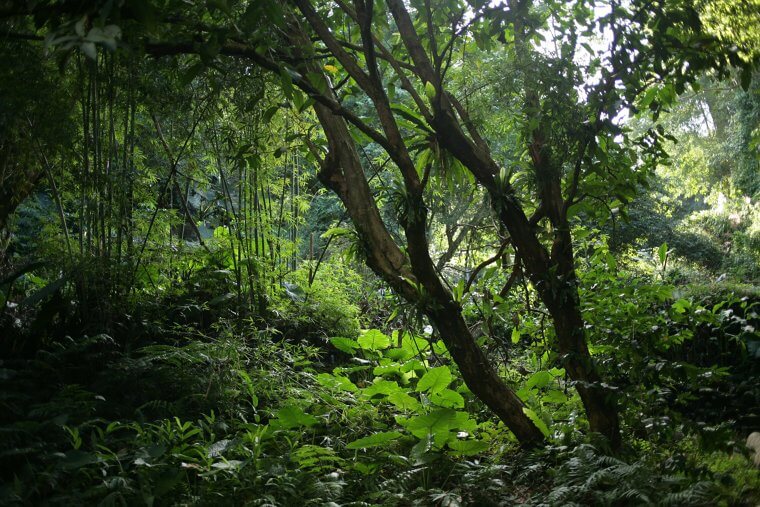 The biggest aspect of living sustainably focuses on their farming practices. Many practice shifting cultivation, a primitive form of farming that involves producing just enough food for survival. Other groups practice slash and burn farming which involves clearing small areas of forest, leaving fruit bearing and larger trees to help with regeneration, and burning the cuttings. The ash is used as a natural fertilizer. They use the soil for a few years to plant crops. Once the nutrients have been depleted, they move to a new area, and the original site regenerates in 30-60 years. Indigenous people also create farms that are incredibly diverse combining wild and domestic species to improve the habitat. 

One group of people, the Ashaninka, even managed to completely transform an area of rainforest that had been degraded by logging and cattle ranching. They managed to regenerate the forest and endangered species, and ensured food security through sustainable hunting and farming practices. Their lifestyle and habits revolve around the rainforest. Their survival depends on its survival. 
The indigenous peoples' ability to protect the Amazon rainforest in Brazil doesn't just sustain their lifestyle, it protects the whole rainforest. When fires broke out in the Amazon in 2019, the lush and healthy indigenous lands were least affected.
What We Can Learn From The Indigenous People
The indigenous people are a beacon of sustainable living and conservation biology. Indigenous lands are incredibly preserved and have some of the highest rates of biodiversity in the Amazon. Their ways of life are fundamental for outside groups to learn sustainable development and agricultural production. Some initiatives, like the forest regeneration of the Ashaninka, have helped bring back deforested areas and have also taught ways to mix traditional with modern technology to improve sustainability and self-sufficiency.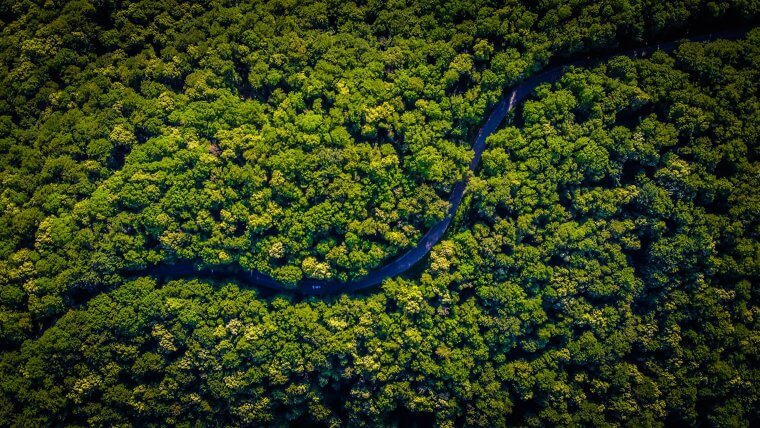 Another project, the Xingu Seed Network, works with 13 indigenous villages to collect seeds to replant traditional plants around the Xingu River and other degraded areas. While achieving the level of sustainability of the indigenous people of Brazil is almost impossible without abandoning modern life and moving to the wilderness, their farming and lifestyle practices have been a vital factor in protecting and preserving the rainforest and when implemented on a small scale can make a noticeable difference in farming and sustainability.