The constant pressure from social media to get up and get going, from the pictures of your friends living it up overseas or media influencers gearing up for a night out, can be extremely overwhelming. Whatsmore is the responsibilities we have towards our families, partners, and kids can take up so much of our time. But, sometimes if you're lucky you will catch a moment to yourself where no one needs anything from you and you are entirely alone. Maybe you've hit that once in a blue moon jackpot when the kids are being cared for by your folks, your friends are roped up in other endeavors, your partner is off on business, and you are all by yourself. The thought can be a little daunting, but, we are here to shed some light on some exhilarating experiences to make the most of this glorious time alone where you can let your hair loose for a little while.
1. Meditate
Whether you're new to the practice or enjoy it once a day, meditation is a great way to unwind and give your mind the downtime it so desperately needs in the modern world. Great resources are abundant for meditation, from apps like Headspace to dedicated Youtube channels.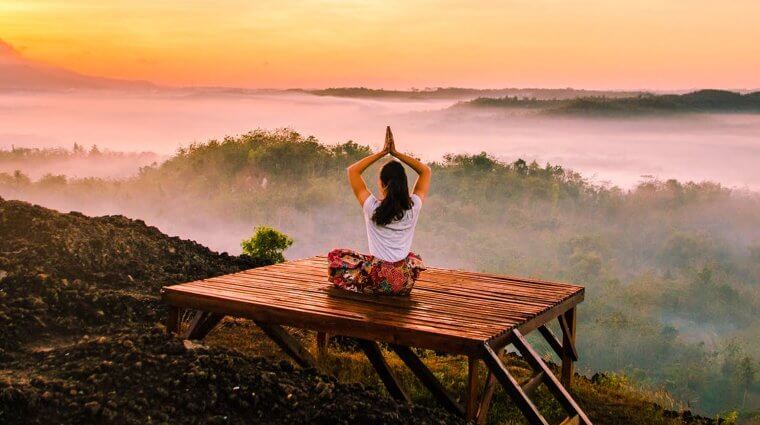 2. Journal your thoughts
This one goes hand in hand with meditation and is a great way to unpack the thoughts that you may have left idly hanging by while tending to all of the other life chaos from the week. Head to Pinterest and search for writing prompts to get your process going.
3. Take care of the clutter
The mess may have piled up but it's nothing you can't handle with a little elbow grease. Provided you have the energy, get going and start decluttering your home. It will do wonders for your mental health as a clean space promotes a clearer mind.
4. Grab a book and head to the park
Reading is another essential area of development and enjoyment that we tend to neglect when we are caught up in life. Pick up a book you've been dying to read or one you haven't managed to finish yet and get outdoors for a serene afternoon reading under the trees.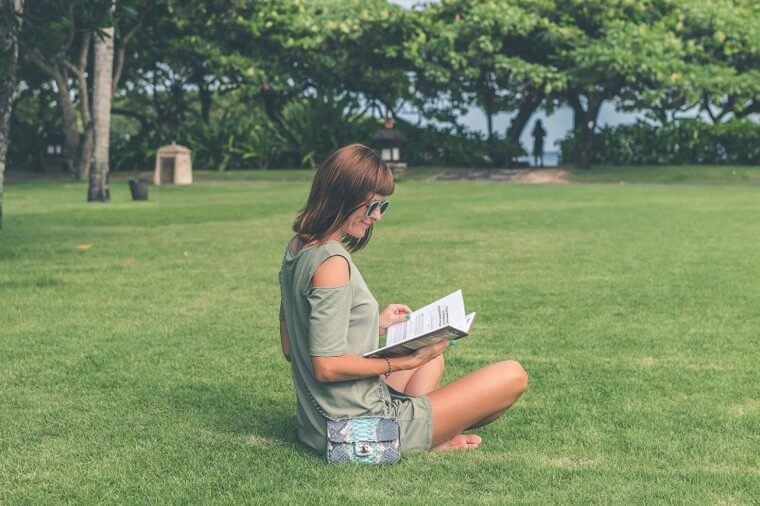 5. Settle in with a puzzle
If you're not nature-inclined and are more of an indoors person then you don't need to leave the house to relax. Bust out a big puzzle and flex your thinking muscles for some time completing a puzzle to be proud of.
6. Care for yourself
From a tea and lavender-infused bath to a full facial mask, care for yourself on your day off and you'll feel so much more relaxed. There are plenty of resources where you will find therapeutic recipes you can whip up with a few home ingredients.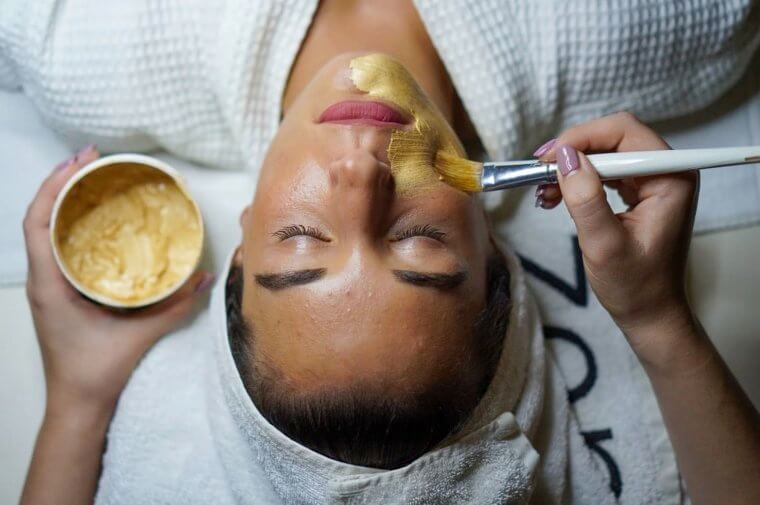 7. Take time away from tech
There's nothing quite like a detox from technology when no one else is around as it is one of the biggest distractions of the modern world. Turn everything off and you'll be more likely to tick off a number of these suggestions off your list.
8. Explore art and culture
Inspiration can be found in many places, but art galleries and museums are some of the quintessential ones. Here, you can peruse the masterworks of the talented individuals who live around your neighborhood and appreciate their impressive displays of creativity.
9. Practice the culinary arts
Hone in on your culinary skills and hit the kitchen, equipped with a few recipes and a banging playlist. You'll soon find yourself lost in the whimsy of it all, winging your dishes and producing curations of your own grand design.
10. Have a shopping spree
Let's be honest, you've earned it. Between juggling all the home and work responsibilities, it's likely been a while since you've treated yourself to a little retail therapy. Set aside a budget that doesn't break the bank and blow it because if not now then when? These few ways to enjoy your day alone will help you relax and unwind after a long week and prepare you for a magical week ahead! More about Roi Kadosh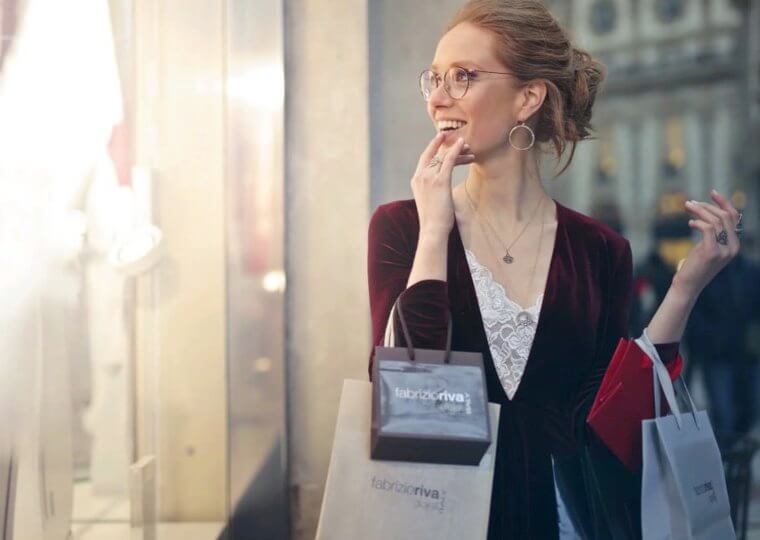 "I love fighting crime, defending the innocent and telling gross mischaracterizations about myself. Really, though, I worship at the altar of the written word, and love all things geeky from video games to comic books."