Whole Foods is a great place to get the ingredients for some of the most scrumptious foods. Not only that, but they offer a large range of snacks and more that are just impossible to ignore. If you're up for a shopping trip to Whole Foods, these are the six things you cannot allow yourself to miss. 
The baked goods
Did you know that all the baked goods such as cakes, cookies, bread, and cupcakes in Whole Foods are baked daily? It's all made on-site to be as fresh as possible. What's more, you don't need to waste money getting premium bread elsewhere anymore. The baked goods in Whole Foods are made with all-natural ingredients. None of that artificial flavoring, refined sugar, and more -- the only bread you'll buy here is all healthy and fresh.  Spread some jam and peanut butter, or just eat some cupcakes with coffee. You can trust that your breakfast food won't harm you.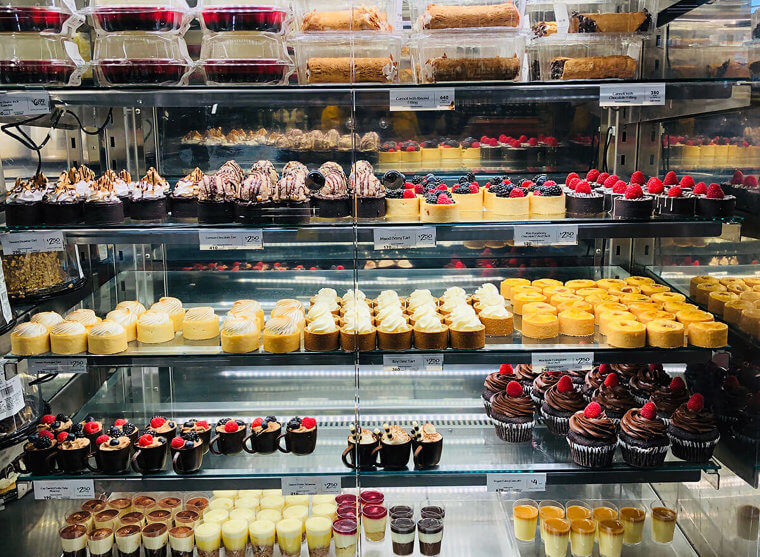 Sparkling water
Soda and soft drinks are tasty and both make for great drinks, but the vast majority of them have copious amounts of refined sugar in them. They're sweet, but also unhealthy. Because of this, you should get some sparkling water from Whole Foods instead.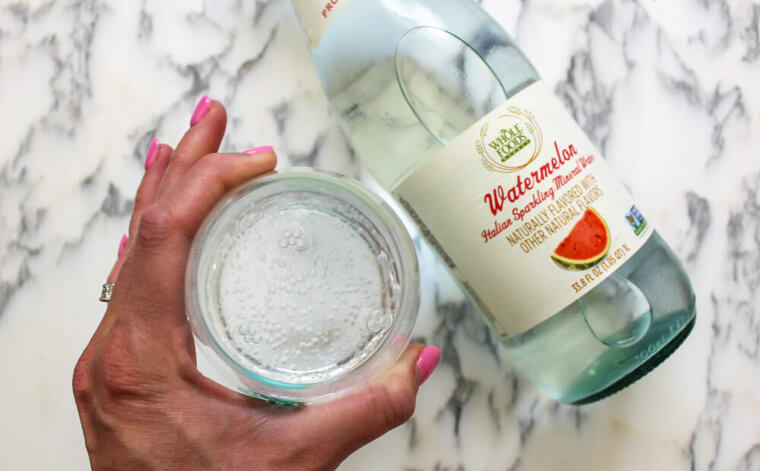 Unlike soda, sparkling water contains real fruit juices if you look for the right brands. Their actual refined sugar content is low, translating into a healthier drink overall. Of course, you still shouldn't drink beverages like this excessively, but compared to soda, sparkling water can reduce your overall sugar intake. You won't be craving any sweet drinks as much now.
Pretzels
Who doesn't like pretzels? They're delicious as snacks and you can enjoy them with friends. Did you know that in Whole Foods, pretzels are so cheap you can likely buy twice as much as you would elsewhere? The Everyday Value brand of pretzels Whole Foods carries are incredibly cheap. If you feel like stocking up, now's the time to buy some. You won't regret getting your pretzels here.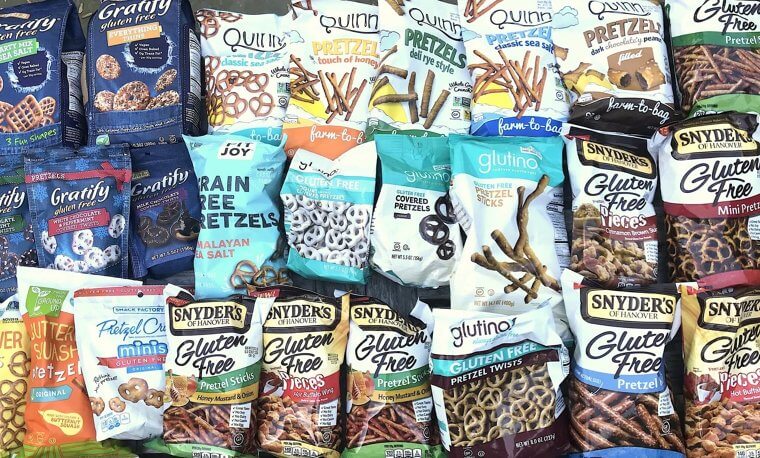 Now, this doesn't mean pretzels are completely healthy. Pretzels are still just snacks, and like all snacks, you shouldn't have too many of them at once. 
Turmeric golden milk
Made by Rebbl, turmeric golden milk is rich in protein and fiber. Any healthy diet needs both -- most specifically fiber, as it can help you digest your food better. This golden beverage is made without cow's milk, and it's instead based on coconut milk for a plant-based healthy drink. It may not be your usual gallon of milk, but it can still make you feel full. 
It's overall healthier to consume more plant-based protein, and this golden milk is a great way to do that. The herbs and flavoring help make it an interesting drink to enjoy in the morning. 
Your household spices in bulk
Any home cook will have a respectable spice rack or cupboard. However, as we all know, spices and herbs are expensive. The best option is to buy in bulk, since it saves money.
Whole Foods is a great place to buy spices in bulk. There are many choices to choose from too!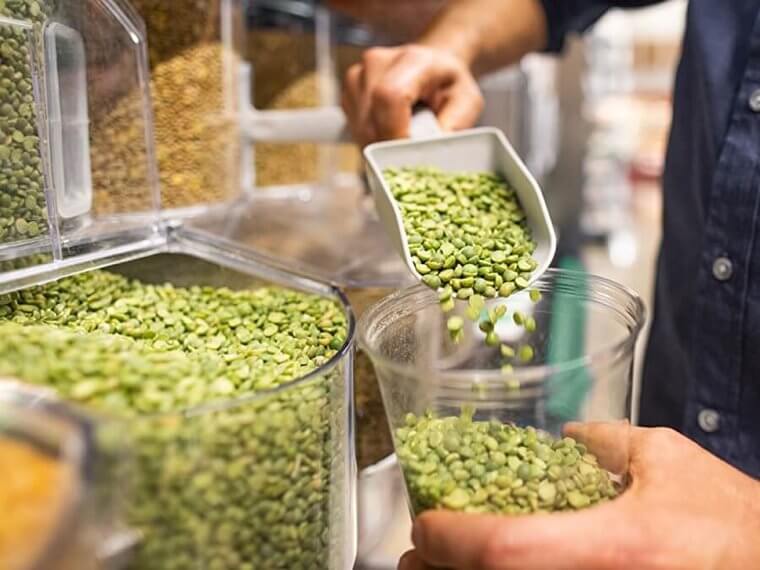 ​Meatless foods
Your plant-based burgers and nuggets can all be found at Whole Foods cheaper than other locations. Even when you compare the prices online, you'll find that Whole Foods wins in the price department. We recommend getting some Beyond Burgers for dinner!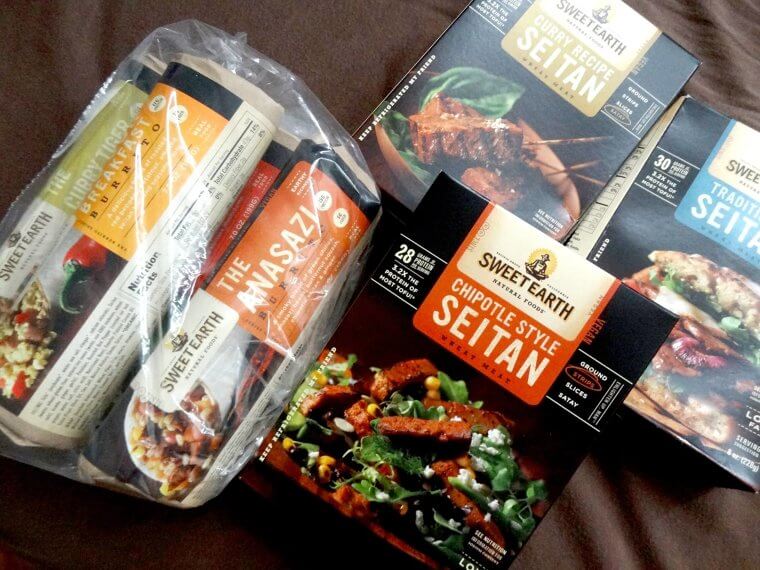 There are plenty of great things you can buy when you shop at Whole Foods. Though we've featured some of the best things they offer, their catalog is full of gold for every foodie at home that loves and deserves the best of the best. So, if your tummy is craving for something tasty today, why not head to Whole Foods and pick up something from them?