Is your child's birthday coming up? Are they excited for that party you're throwing? Well, you should be, too. You don't need to break the bank when it comes to birthday parties. There are many ways to cut costs, and still give your child an experience they'll remember for years to come. Hired entertainment and rented bouncy houses are great, but when they're young…it's not necessary. They'll remember the connections they made with friends and the time you spent playing with them in the backyard. With that said, let's dive into those cost-saving tips we have for you.
​Choose The Right Venue
Are you thinking that the venue has to be somewhere expensive? Paying for a day at the arcade or space at the recreation center is nice, but more likely than not, your child won't care where it's held. So, throw the party in your backyard or even at the public park.
Share With Others
The best way to save money? Combine birthday parties. Does your kid's friend have a birthday close to theirs? What about siblings? Do you have kids close in age? They'll enjoy sharing the moment with people that they care about, and it will save you lots of cash in the long run.
​Timing Is Everything
Now, you don't want to dish out a full meal and you certainly don't want part-goers to overstay their welcome. Plan the party between 2pm and 5pm. You won't have to provide anything other than snacks and the birthday cake. Fellow parents and their children are usually done with the party by then, too.
Plan Early
You don't want to have to spend a load of cash all at once, and you definitely don't want to struggle to find venues and a bakery. Plan early, so that you can gather the pieces you need for the party in time. The invites are included in this, too. Most parents can't clear their schedules at the last minute.
​Choose A Theme
Choosing a theme helps with your money management. You know exactly what kind of party favors and colors you want to get, instead of picking at random. Random choices lead to unnecessary supplies, and those aren't cheap! Not to mention that your child will enjoy seeing their favorite thing everywhere. Do they love pink unicorns? What about aliens? Cowboys? The options are endless.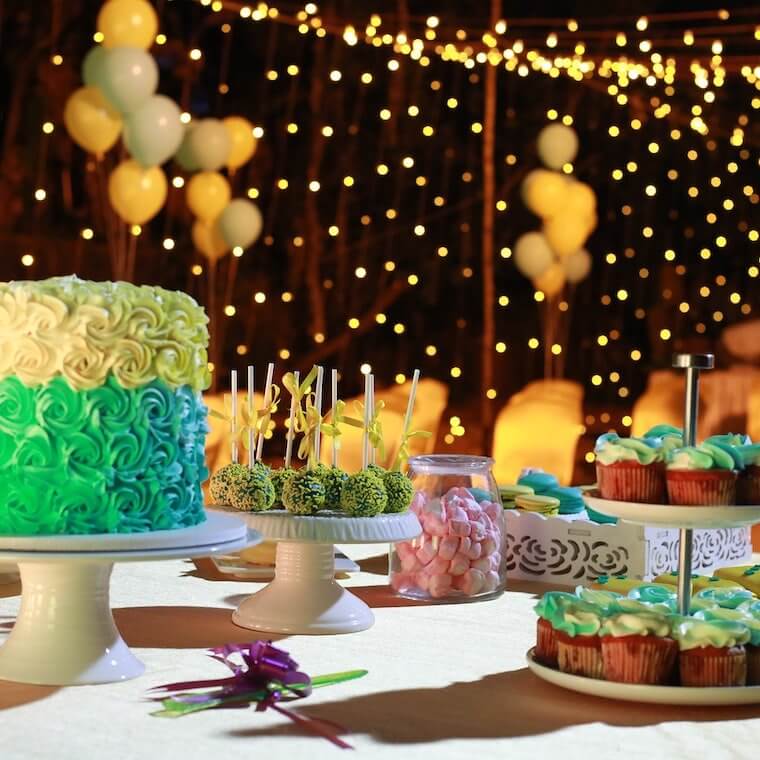 Discounted Party Supplies
You can always find discounted party supplies, especially since online shopping exists. That theme you chose is bound to have a "bundle and save" option. Party hats, plates, napkins, noise-makers, and gifts add up. Make an effort to compare prices before grabbing the first thing you see.
​Electronic Invites
The great part about modern technology? Less paper and less money spent on mail. You don't have to spend hours making paper invites. You can email them directly to the parents or have your child's teacher email them for you. It saves a lot of time, and it reduces the risk that the invite will be lost in transit.
Embrace Free Party Games
Your entertainment doesn't have to cost a pretty penny. Choose games that don't require many supplies. Little kids love silly games like hot potato or musical chairs. You can even create a treasure hunt with painted rocks and random party favors. They'll have fun and you won't be stressed out about the cost.
​Make Your Own Cake
If you're inviting your child's whole class, then a lot of cake will be needed. You don't have to special order one or two from a bakery. You can make it yourself. Use it as a chance to get creative. Play with the frosting and designs. You can even make some silly-shaped cookies to match the theme.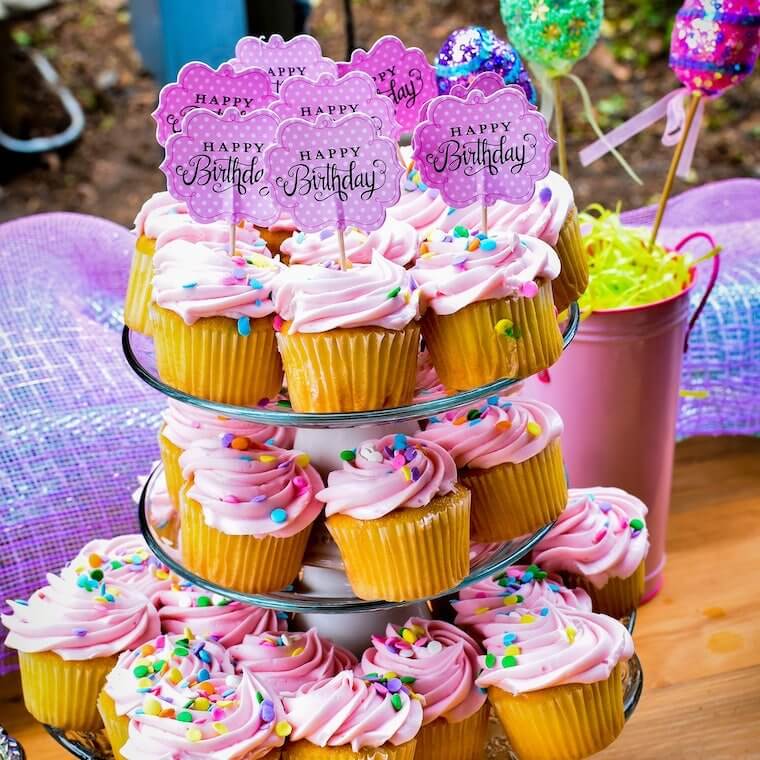 Recycle Supplies
Do you throw parties often? Then recycle those supplies. Don't throw away those streamers and party hats. Keep them for the next time a party comes along. Your child won't know the difference, as they'll be too busy stuffing their face with cake and running around with their friends.

Are you ready to party? We hope you and your child have a wonderful time at your cost-effective party. Are your stress levels lowering after reading over this list? Throwing a party is difficult, even if it's for little ones. There's a lot of guests, and fellow parents will always have their "helpful" opinions. The important thing is that you enjoy the experience with your child. They'll remember you playing with them, not you running around trying to manage the expensive entertainment. With that said, we wish you luck with your party planning.