If you struggle with self-care, then who's better to ask for help than your peers. There are several people who suffer from depression, anxiety and lack of self-confidence. You're not alone in this matter. That's why we've compiled a list of the best TikTok influencers who specialize in these matters. When you're down and have no one else to turn to, it may be beneficial to listen to these influencers' stories. Their accounts were made to help people just like you. With that said, let's take a look at our favorite self-care experts on TikTok.
Dr. Julie Smith (@drjuliesmith
Dr. Julie Smith has a doctorate in clinical psychology and owns a private practice in England. She posts basic educational mental health content on her TikTok account, striving to help as many people as she can in the process. She's a busy lady who cares about the people around her.

She covers topics such as "early signs of burnout" and "how to master your own mind." Her teachings are meant to make you more aware about your emotions, so you can understand them. After all, if you don't understand what you're feeling, you can't move past it.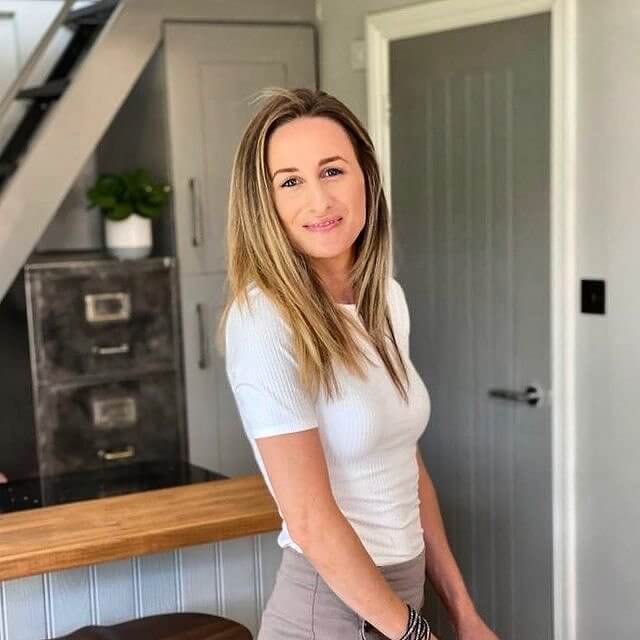 Nadia Addesi (@nadiaaddesi)
Nadia Addesi is a registered social worker based in Canada. She turned to TikTok during the COVID-19 pandemic, so she could distract herself and be entertained by none other than Dr. Julie Smith. She's a psychotherapist who realized that people need her help more than ever during the world's confusing times.

She posts content pertaining to "setting boundaries" and "signs of anxiety." She wants her viewers to understand the impact that stress has on relaxation, and overcome that obstacle with her techniques. Overall, she's a caring lady who braved a new profession during a dark time in many people's lives.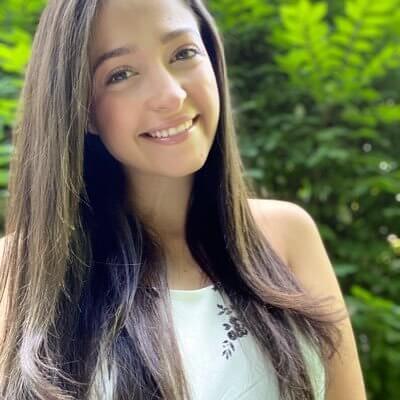 Dr. Melissa Shepard (@doctorshepard_md)
Dr. Melissa Shepard grew up with her own mental health struggles, which is what led her to her current profession. She works as a psychiatrist in North Carolina, with clients in both Maryland and North Carolina. She wanted to post on social media because some people don't have access to help, and seeing it, even on social media, would have made a big difference to her during her time of need.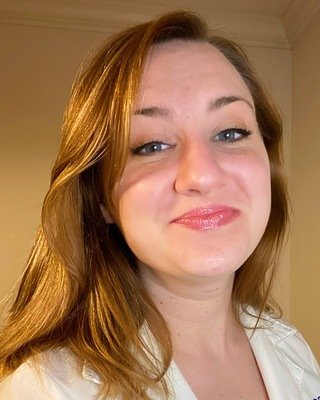 She posts content about "recognizing signs of depression" and "parental misconceptions about childhood depression symptoms." She acknowledges that social media is one of the reasons that inaccurate information is floating around, but she also thinks that it's the solution to combating the problem.
Dr. Justin Puder (@amoderntherapist)
Dr. Justin Puder is a therapist and licensed psychologist who has a practice in Florida. He's known as the "modern therapist" for a reason. His teachings are geared toward anyone living a modern lifestyle who is in need of help (in a mostly humorous manner).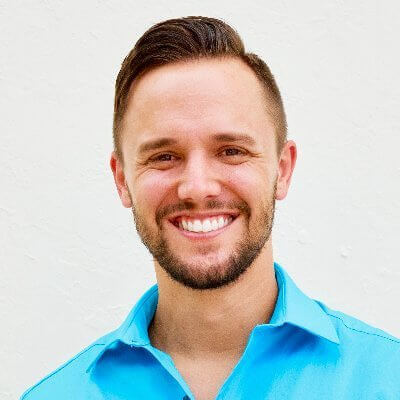 His goal is to reduce "stigma" around mental health. He encourages everyone to talk openly about their problems. His content includes "misconceptions about bipolar disorder" and "suppressed trauma." He's a fun guy who wants to help as many people as he can, in the funniest way he can.
Lindsay Fleming (@lindsay. Fleminglpc)
Lindsay Fleming is a professional counselor who works in Illinois. She has struggled with anxiety, ADHD, and dyslexia. She creates content based on her personal experiences with these issues, as well as her professional perspective. She wasn't diagnosed with ADHD until she was already in graduate school, so she knows how important it is to help those who haven't received help before.

She covers topics such as "hangover anxiety" and "emotional manipulation in romantic relationships." Her motto is "baby-stepping" your way toward a better understanding of mental health. She practices what she preaches, as she has stepped away from "people pleasing," so that she can live a balanced lifestyle.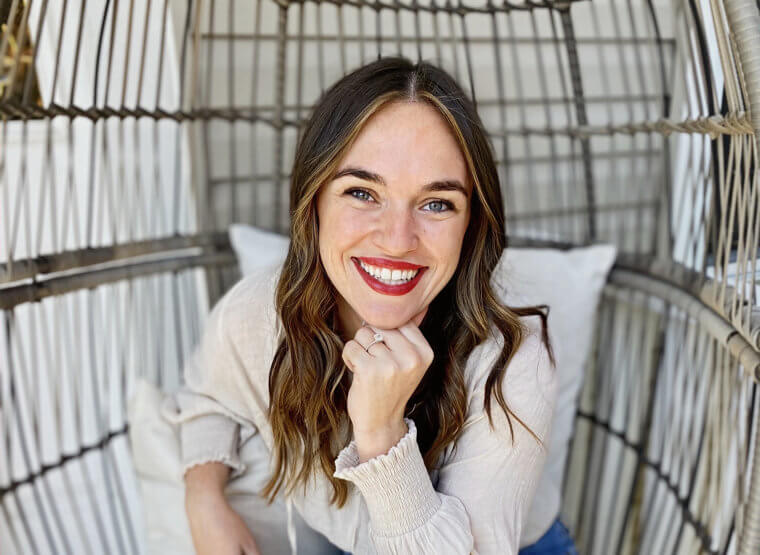 Have you checked out these great TikTok influencers yet? It helps to know that you're not alone when you're struggling with mental problems. These influencers are professionals who have experienced what you have to some capacity. They deliver their content in a creative and engaging manner, while providing useful information, so that you can better your own life. Talking about your problems makes a difference, even if "talking" is simply engaging with a peer online. With that said, we wish you luck on your journey and hope that you find your perfect lifestyle balance.

Disclaimer: We are not doctors. This information is not to be mistaken for medical advice. If you struggle with mental health, reach out to a professional for help.