Are you in need of a date night? Life can be hectic with work and children, and you need some alone time with your significant other once in a while. Do you want to stay in instead of paying for an overly-priced dinner? Sitting next to strangers when you want to be romantic isn't ideal. So, you may need some tips and dish ideas to elevate your date night at home. We have the perfect combination for you to try. Let's dive into those tips first. Are you excited?
Tips For Your Elevated Date Night
Get Dressed Up

Just because you're at home doesn't mean that you can't get dressed up. Your significant other may not see you dressed up for the normal work day. Often, all they see is what you wear afterward, when you're in your pajamas and getting ready for bed. When the kids are around, are they covered in toys and food stains? It's to be expected. That's why this time is so important. Break out those heels and that blazer. Dress to impress one of the most special people in your life.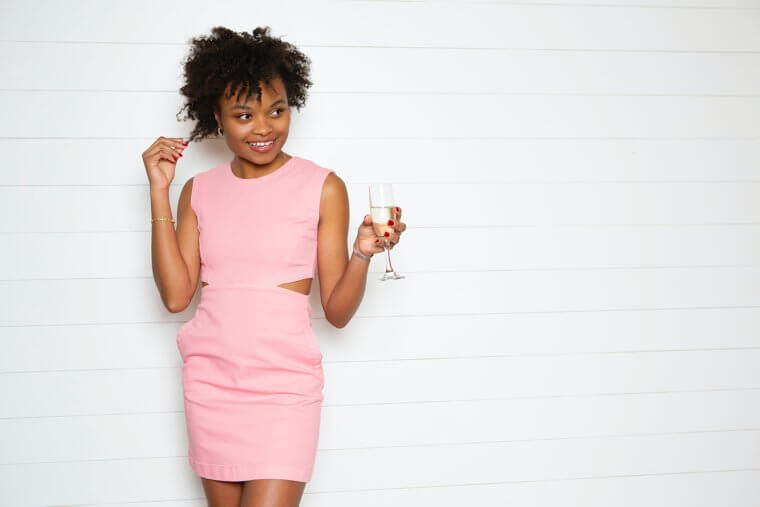 Put The Screens Away

You don't want distractions during your romantic moments. Put the phones away. Make sure your kids have the phone number to their grandma's house and concentrate on the person beside you. Social media isn't interested in your love life and you shouldn't be interested in sharing it. Enjoy the quiet moment together.
Happy Hour Is Here
What's date night without some happiness? It's happy hour somewhere, right? Break out your favorite bottle of wine or scotch. Pre-dinner and post-dinner drinks will help you both relax and open up to each other. We often forget to share our current worries and triumphs when we're on the go 24/7. You may learn something new about your partner, which is something that you should strive to do every day.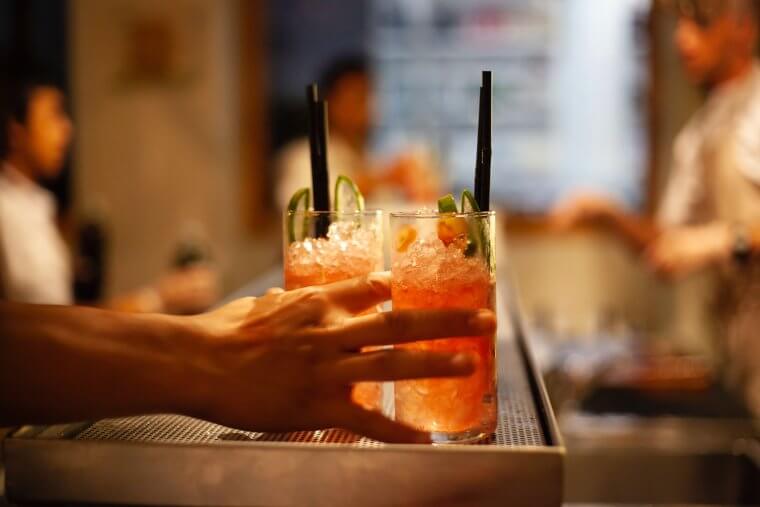 Set The Mood

Atmosphere is everything. Dim the lights, light some candles, and turn on some jazz in the background. Let the aroma of that delicious dinner waft over to where you two are sitting on the couch. Don't feel like talking? Cook dinner together! Cooking is a wonderful bonding experience…and you can even use the kitchen counter for leverage…
Pamper Each Other
When you're comfortable with someone, little things get ignored. For your date night, take the time to pull out their chair before they sit. Offer to pour their drink. Imagine it's your first date all over again. How did you act in the beginning? You tried to impress each other. Who wouldn't want to be treated like that again?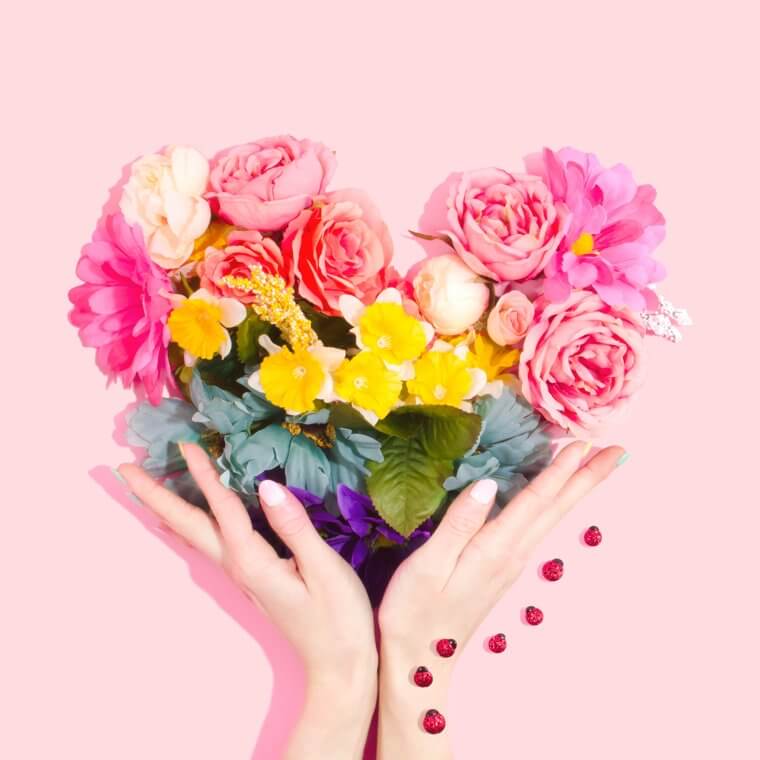 Dishes For Your Elevated Dinner
Marry Me Chicken

If you're looking for a dinner that's delicious and easy to make, then look no further. You'll have plenty of time to get dressed up before your date officially begins.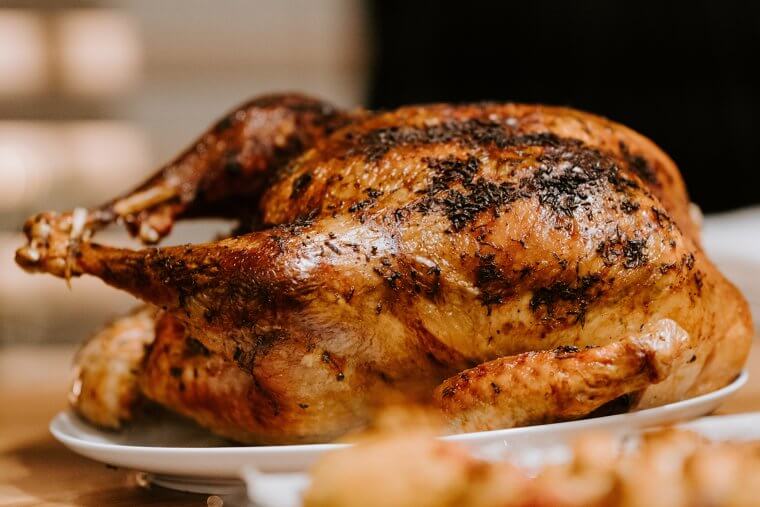 Ingredients

·         1 teaspoon of virgin olive oil
·         2 cloves of garlic
·         4 chicken breasts
·         1 teaspoon of thyme leaves
·         ½ cup of heavy cream
·         1 teaspoon of pepper flakes
·         ¾ cup of chicken broth
·         ½ cup of dried tomatoes
·         ¼ cup of parmesan
Put It Together
·         Preheat the oven to 375 degrees
·         Heat the oil in a skillet over medium heat
·         Season the chicken with salt and pepper
·         Sear until golden brown (5 minutes per side)
·         Move chicken to plate
·         Pour half the fat from the skillet
·         Place the skillet on medium heat
·         Add garlic, thyme, and pepper flakes
·         Cook for 1 minute
·         Stir in  heavy cream, broth, tomatoes, and parmesan
·         Season with salt
·         Simmer then move chicken to skillet again
·         Put the skillet in the oven and bake until chicken is cooked  (10ish minutes)·         Garnish as you wish
Pasta With Sausage And Parmesan
Who doesn't love a good pasta? It's elegant and easy to make. Your spouse will appreciate the effort you put into making it and might even enjoy helping you with the process.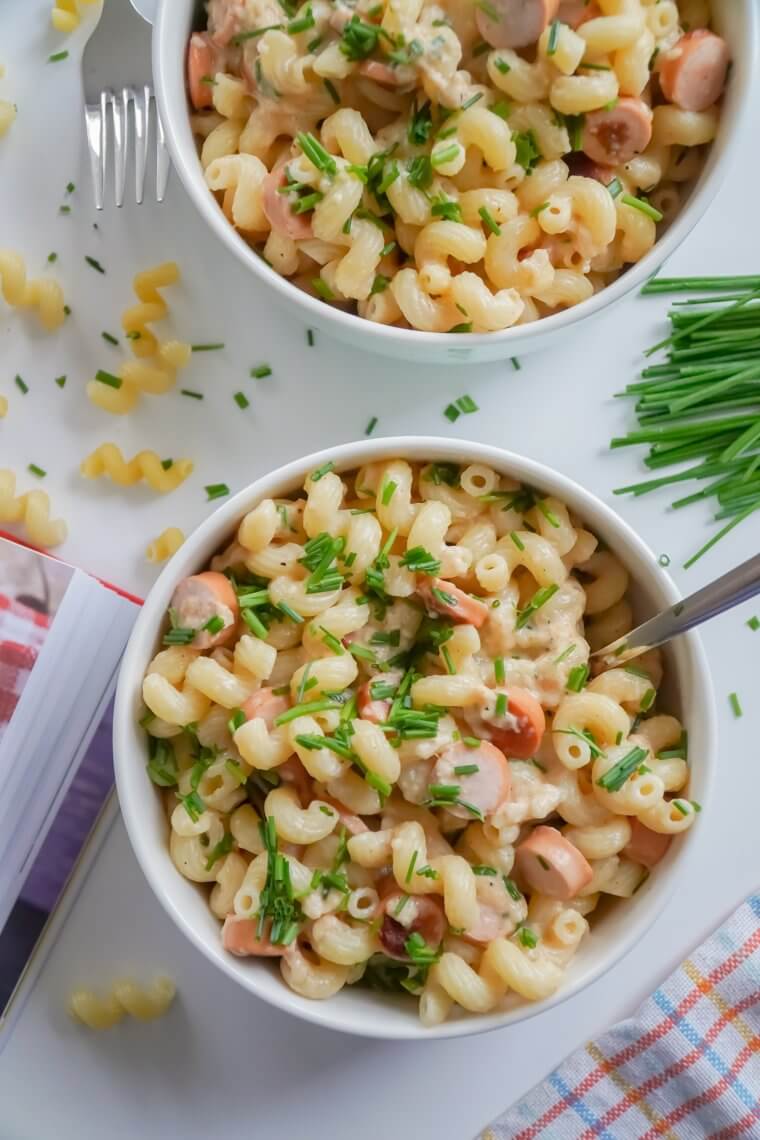 Ingredients

·         1 package of sausage
·         ¼ pound of pasta
·         10ish sage leaves
·         Butter (3 tablespoons)
·         ¼ cup of parmesan cheese (grated)
·         Salt (1 tablespoon)
·         Vegetable oil (1 tablespoon)
·         Black pepper
Put It Together
·         Boil water and add 1 tablespoon of salt
·         Add pasta
·         Save ½ cup of pasta water before draining
·         While the pasta is boiling, heat the vegetable oil in a pan (med-low)
·         Sauté the sausages for 3 minutes
·         Flip them and cook for another 3 minutes
·         Increase the heat to high (crisp both sides)
·         Remove from heat and cut
·         Wipe pan
·         Add butter and sausage
·         Turn the heat to medium
·         Add sage leave and the saved pasta water
·         Stir, let simmer to make sauce
·         Turn heat to low
·         Add pasta and parmesan
·         Add leftover pasta water as needed·         It's done when the cheese has melted and sausage is covered in sauce