You know how they say that time is money? Well we agree, and since time is in fact so precious, it's a hard feeling getting to the end of the day with the thought of not having accomplished anything. We've got you some tips that will help you achieve a higher level of satisfaction with your days. It's all about spending your time more efficiently, after all.
​Don't Check Your Phone Constantly
It's so easy to get distracted by our phones these days. Every time there's a new notification, or a new DM to check. But the truth is that our phones, and specifically social media, are huge time wasters and are grabbing your attention span from doing other, more meaningful things with your time.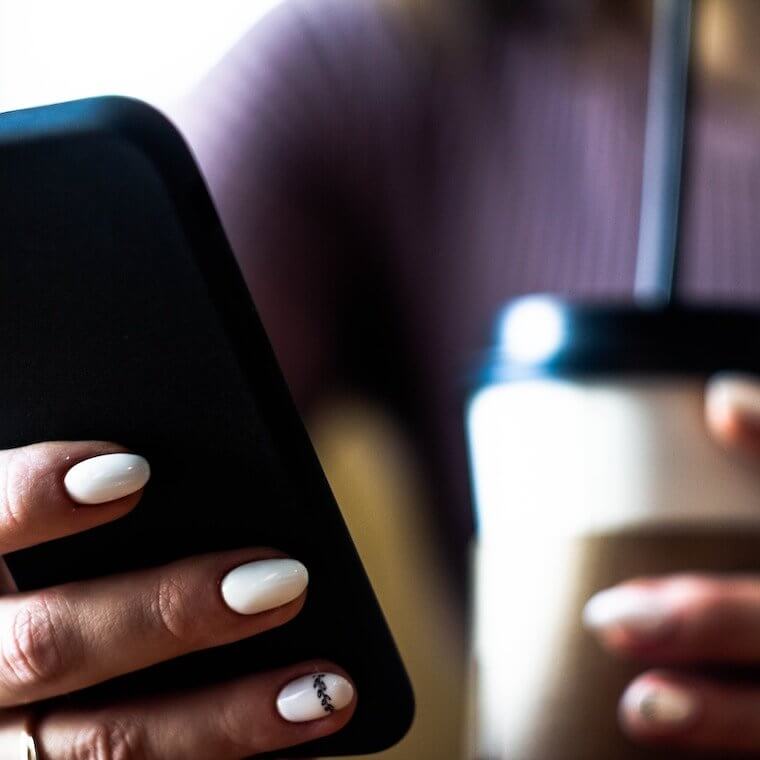 The best way to deal with this issue is to just keep your phone out of your sight, maybe in a nearby drawer or in a totally different room. That way you can set aside dedicated times to checking up on the world without it being an annoying distraction.
​Choose and Pick Your Daily Focus Points
It's easy to get lost in the many tasks and things that need to get done each and every day. With so many things that need to be done on the daily, it's so easy to get overwhelmed and then realize the entire day was spent just chasing our own tails or trying to make things out.
To avoid this overwhelming feeling, we recommend setting up to three priority tasks that are the ones you're going to accomplish for each day. That way you know what you need to focus on, and the pile of tasks doesn't feel as daunting.
​Healthy Mind in a Healthy Body
It's hard to get lost in our endless tasks and piles of chores, but it's important to keep our bodies healthy and satisfied or else we might just crumble under the pressure. It's important to set aside enough time to exercise daily, as well as eating healthy and nourishing foods.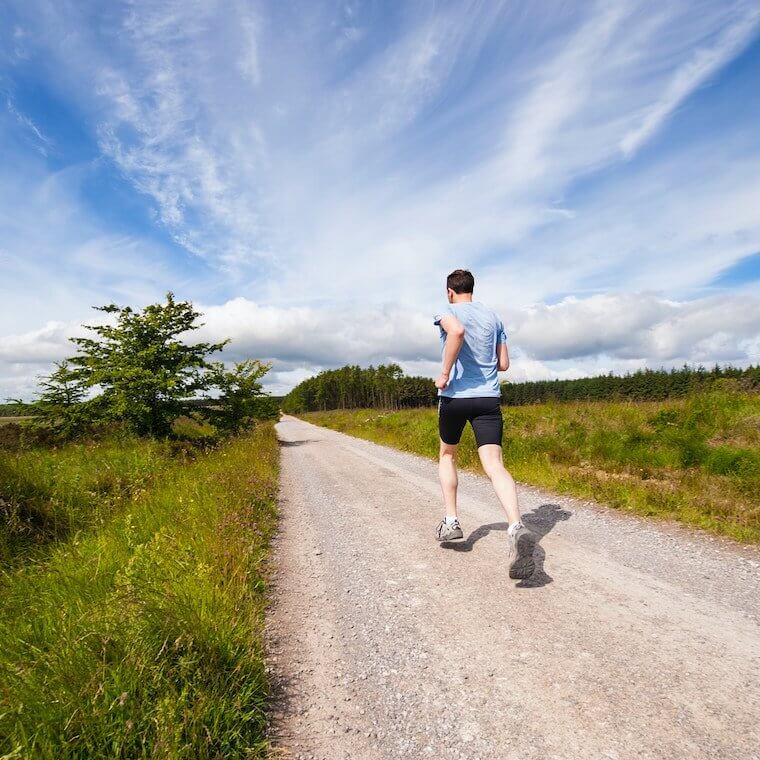 So even though it might be more tempting to just order some take-out and keep on working, it's actually more beneficial to take a short 30-minute break and make lunch and maybe even go for a short jog.