We've all been there…the stress that comes from looking at a messy home. However, it's possible to keep your home tidy and stress-free with little effort (or should we say efficient effort?) We have some great tips to share with you, so that you can go about your day without thinking twice about the dishes or those crumbs on the carpet. Life is messy, but it doesn't have to be stressful on top of it. So, let's dive into those tips, so you can start tidying your home that much sooner.
Make Your Bed In The Morning
If you're a person who dislikes getting into a messy bed before going to sleep, then we understand your pain. They're lumpy and the pillows aren't where you need them in order to get comfortable. Not to mention the sore sight it makes whenever you pass by the room during the day. Take the time to make the bed when you get up in the morning. You'll appreciate the effort later on.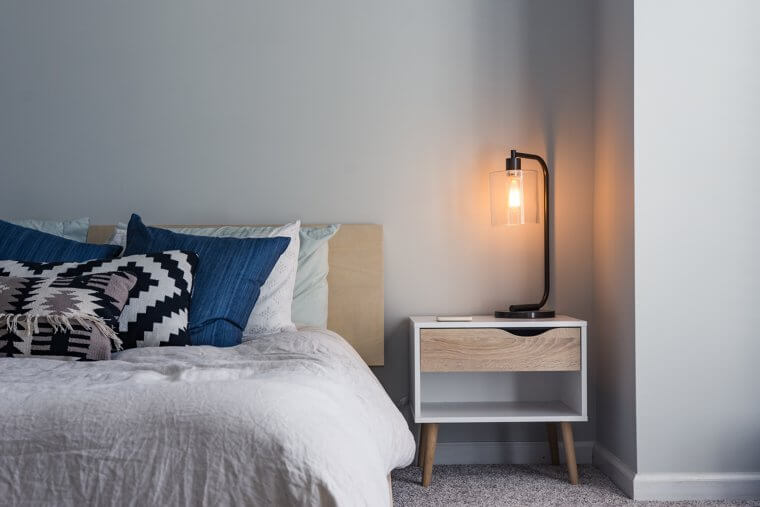 Pick Up As You Go

It's easy to let things build up over the course of the day. If you eat in your bedroom or office, then dishes get left behind. Pretty soon you're wondering why you need to eat out of Tupperware. The best advice we can give you is "pick up as you go." If you're in your office, then grab those empty dishes before heading back to the kitchen or turning in for the night. Are you done using that throw blanket on the couch? Fold it before leaving the room.
Don't Ditch The Mess Before Leaving
We've all had late mornings, but not every morning is like that. Make the effort to tidy up before leaving for the day. It will wake you up and your cats will appreciate the cleanliness you left behind. Your stress levels take a hit every time you come home and see that mess, so avoid it. Nothing is better than returning home to a clean house after a long day at work.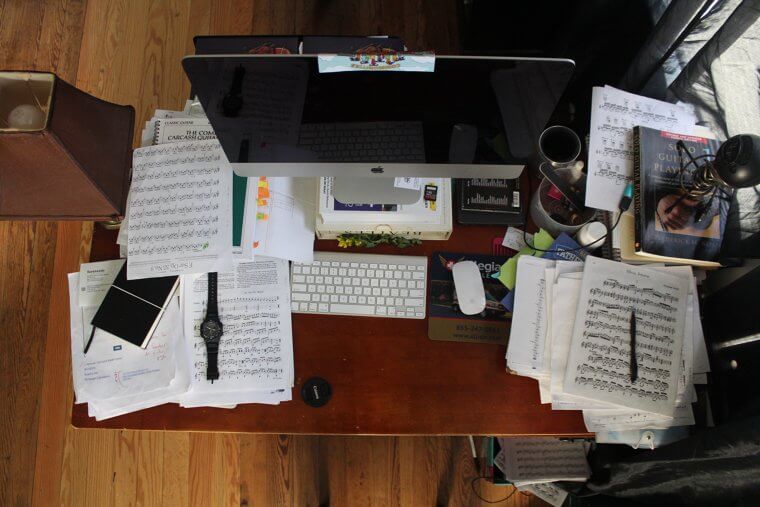 Organize As You Clean

This may seem unnecessary, but items and papers become disorganized over time. When you wipe down that dusty desk, make sure your desktop is organized, too. This will help you take inventory of your paperwork (maybe you'll find a bill that you forgot to pay) and it's aesthetically pleasing, as well. The kitchen is a good place to keep this in mind, as ingredients and cookware can quickly become cluttered.
Plan Regular Deep-Cleans
When tidying up, you may notice the dust bunnies under the couch and fridge. The urge to deep clean can be strong, but it's always during the wrong moment, isn't it? You don't have time to do all that work, but it will nag at you anyway. Instead, make a deep-clean schedule. Whether that's once a week or once a month depends on your preference. However, knowing that it will get done on a certain day will alleviate the stress from staring at it. You can tell those dust bunnies, "Your time will come. Just wait."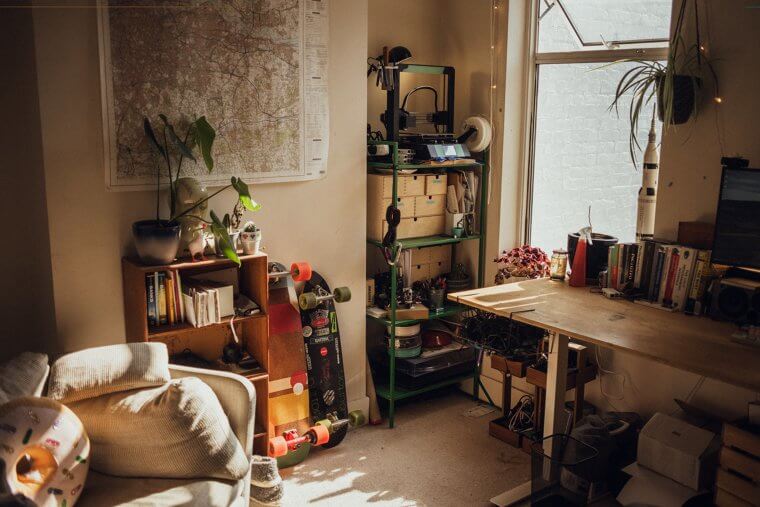 Don't Let The Clutter Win

Clutter is the bane of every person who owns a space called their own. It happens without you realizing it, and pretty soon you don't want to clean because "What's the point? It's cluttered anyway." Don't let the clutter win! Just like with deep-cleaning, make a schedule to clean out your closets and drawers. Do it one step at a time, over time.
Lead The Children By Example
The best way to help yourself is to help your children. They are the messiest, cutest creatures ever made. And they will take advantage of you. Teach them to pick up after themselves. They may not do a good job, but they will improve over time. Have them follow you while you clean, so that they can watch a professional do it. You might find that they want to help.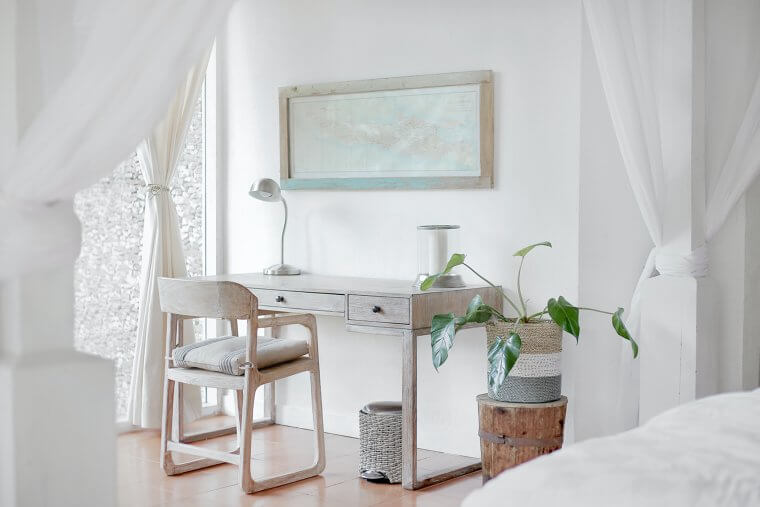 Let It Go

When in doubt, let it go. You may have heard a similar message from your favorite Disney Ice Queen. There are more important things in life than a tidy home. If you're too tired, then take a nap instead. If you'd rather spend time with your family instead of cleaning around them, then do so. A clean house is supposed to lessen your stress, not increase it.

 We hope this list has provided you with some helpful tips, so that you can live in a stress-free home. People's minds often reflect their surroundings. Why not tidy up your mind while you're cleaning? It's a great way to exercise and meditate at the same time. When you're done, you'll be able to look at your home and smile, knowing that your stress dissipates with every swipe of the duster and grumble of the garbage disposal.