Newsflash, geeks are in again! Being a geek has never been cooler, so this is the perfect time to start flexing those geek muscles. Your friends, family, and co-workers might have spent years mocking your geekisms, but the joke's on them! Being a geek is now trendy again, and this is reflected in our love of all-things-geek!
Serenity (2005), Joss Whedon
We'll start with a controversial inclusion. Serenity is a film whose geekdom transcends it. It was a movie adaptation of one of the finest geek sci-fi TV shows of all-time, the short-lived Firefly. It was also written and directed by the Godfather of geek, Joss Whedon (Buffy the Vampire Slayer). This sci-fi western translates wonderfully to the big screen, and we feel its epic scope does justice to the series.
The Matrix (1999), The Wachowskis
Geek got cool again in 1999, with the Wachowskis' mind-bending sci-fi belter The Matrix. The movie not only relaunched Keanu Reeves' career, but also paved the way for mainstream sci-fi once again. The less said about the sequels, the better, but it is irrefutable the impact the original had on cinema. And, the best thing about the movie is how well it has aged, even twenty years on.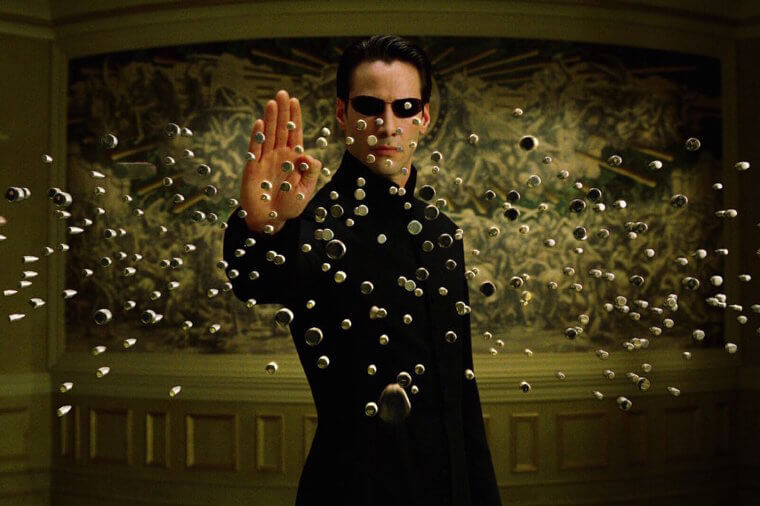 Blade Runner (1982), Ridley Scott
Alien was another Ridley Scott movie that almost made our list, but we had to bump it in favor of dystopian, neo-noir masterpiece Blade Runner. The movie starts out a simple detective story and ends up a reflection on the nature of humanity. With stunning set pieces, gorgeous scenery, excellent acting, and a wonderful soundtrack, Blade Runner is a genre classic that has become one of the most important movies of all time.
The Lord of the Rings Trilogy (2001), Peter Jackson
If one thing was going to beat Star Wars, it's The Lord of the Rings. In many ways, the Star Wars of a new generation, Peter Jackson's magnum opus defied all the odds by adapting J.R.R. Tolkien's epic fantasy masterpiece for the big screen and doing a darn good job of it. The story of Hobbit Frodo Baggins, and his journey to Mordor to destroy the Ring of Power is a classic for geeks of all ages.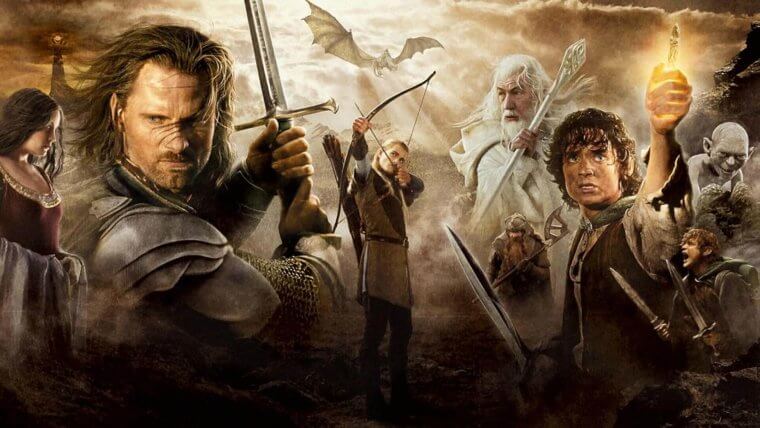 These five have to rank among the pantheon of best-ever geek movies. Of course, this is subjective, but we like the look of this list, and we defy any geek to balk at these suggestions. Sure, there are notable omissions, but we only had space for five, and we feel these all warranted a space.
Star Wars Episode IV: A New Hope (1977), George Lucas
No list of geek movies could be complete with The Wars making it onto the count! There are very few movies that would trump Star Wars on a poll of geekiest movies ever. It has become such a part of popular culture now that there's no escaping the cultural impact of George Lucas' epic space opera. And the original is a stark reminder of how great this film series once was, and how far things fell at times.