If we asked you to name your top five geek songs of all time right now, you might struggle to even think of one! However, when you start looking (and listening), you will be surprised at just how many geeky songs there are. So many, in fact, that we had a hard time narrowing them down to only five, but here they are. Time to get your geek on!
White and Nerdy - Weird Al Yankovic
This Weird Al parody is set to the turn of Ridin' by Chamillionaire and features lyrics such as, "Yo, I know pi to a thousand places. Ain't got no grills, but I still wear braces". Once you've listened to this version, you will only ever sing, "Just because I'm white and nerdy" at the chorus, even if it's the original. This is the perfect song to play as you walk in slow motion into Comic Con in your Yuri on Ice cosplay.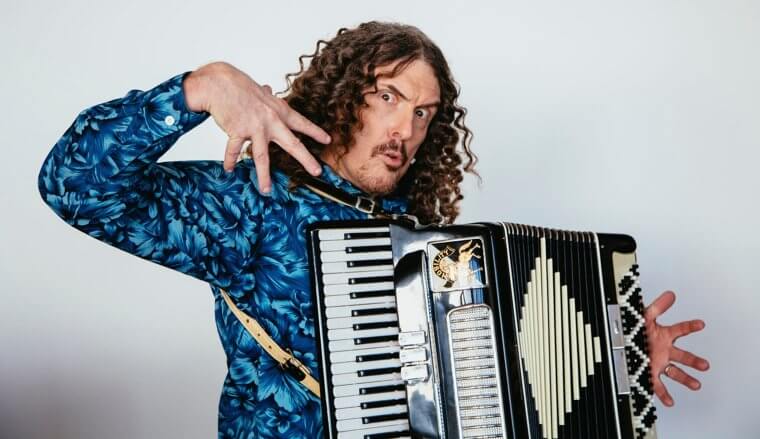 Kate Bush - Pi
If you love numbers like the hero in this Kate Bush classic ("Oh he love, he love, he love, He does love his numbers"), then this will be your jam. You may think that this would be a great way to learn the digits of pi as a fun party trick; however, Kate does miss some of the sequences. So in terms of actually learning pi itself, it's pretty useless. Still, it's a catchy bop, and queen Kate can do no wrong in our eyes.
Nerd Girl - Chester French, featuring Janelle Monae,
An ode to your favorite nerd girl, this song will have you singing lines like, "You're my nerd girl, an extraordinary mind. Brain is of a kind so unknown. You're my nerd girl. Unpreoccupied with style. The metal in your smile makes you shine." Yep, they are talking about the retainer in her mouth. This song is all about celebrating the geeky girls we love, rather than gatekeeping them from nerd culture.
Talk Nerdy To Me - K-Face Rules
This song has references to geek pop culture from Lord of the Rings to Magic: The Gathering, and yet is also somehow a love song. With lyrics like "You name all twelve of the Docs, I can't resist that. And what's the core in your wand? I think that ours match," this is the perfect jam for some nerdy grinding on the dance floor.
Magneto and Titanium Man - Paul McCartney
This is no Penny Lane - in fact it's not even Lois Lane! The Beatles legend decided to take a road less traveled for this tune, and instead of writing a song about someone obvious like Superman, he chose to give Magneto a little air time. A little known fact is that McCartney is a big comic book fan, and even gave artist Jack Kirby backstage passes to a show!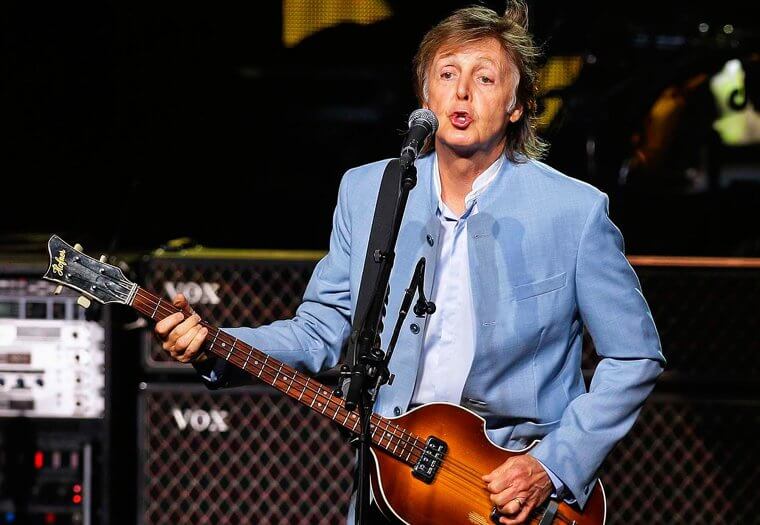 The best thing about geek songs is that they celebrate the things that we love, whether that is science fiction, mathematics equations, or sensible slacks with a great beat and catchy lyrics. So, whether you're looking to serenade the Harley Quinn to your Joker, or you need a new anthem for your Dungeons and Dragons games, check out these ultimate geek anthems and enjoy.