In recent years, being a geek has become, well, chic! From fashion and language to popular culture, it is now cool to be a geek, and this movement has created some pretty amazing TV shows. So, whether you are a self-professed geek who just wants to make sure your favorite has made the list, or you are ready to embrace some geek culture, here is a list of our top five geek TV shows.
Doctor Who
Doctor Who recently celebrate its 50th anniversary and this time travel show really stands the test of time. We follow a 900-year-old Time Lord (played by different actors throughout the 26 seasons) during his or her adventures through space and time, accompanied by a variety of sidekicks who help them save the world multiple times from some pretty terrifying threats. This show is the perfect mix of funny, scary, exciting and emotional and there is so much material to watch it'll keep you busy for ages - unless you have a TARDIS of course!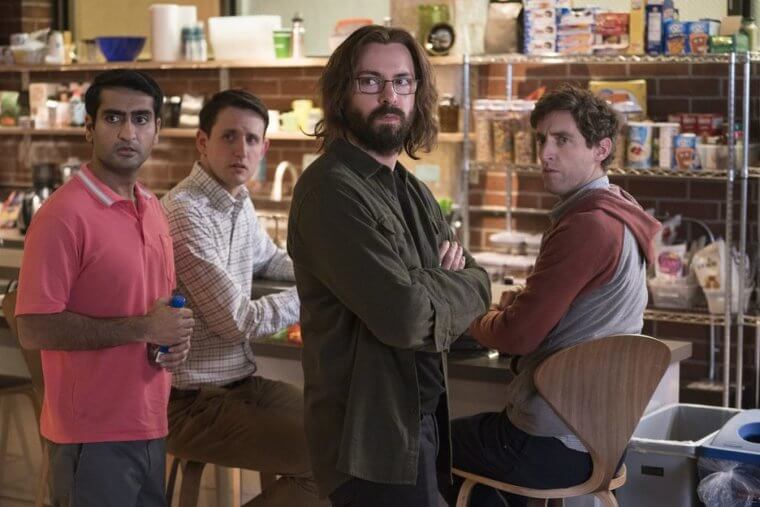 Silicon Valley
A comedy show about geeks, for geeks! Set at a startup in the famous Silicon Valley, we follow engineer Richard Hendricks who is working hard to build his own company, Pied Piper. Hilarity ensues. There are a lot of jokes and plot points based around business and technology that will really tickle the geek fan base and might go over the head of those who are a little less technical minded.
Agents of S.H.I.E.L.D
Sure, there are a lot of films in the Marvel Universe, but if you are left wanting more, Agents of S.H.I.E.L.D offers a bite-sized fix every week. The clever thing about this series is that it stands alone, but also can be seamlessly integrated into the movie franchise you know and love - so watching it only adds to the enjoyment of the films. There are plenty of other Marvel TV shows, from Daredevil to Agent Carter that are also worth a watch, but Agents of S.H.I.E.L.D is the best.
Battlestar Galactica
A classic sci-fi show, fans of Battlestar Galactica can enjoy both the 1978 initial iteration or the reboot from 2003. The franchise follows the crew on a spaceship who happen to be the only survivors of an epic war between humans and the Cyclons. There is a reason this show keeps coming back time and time again.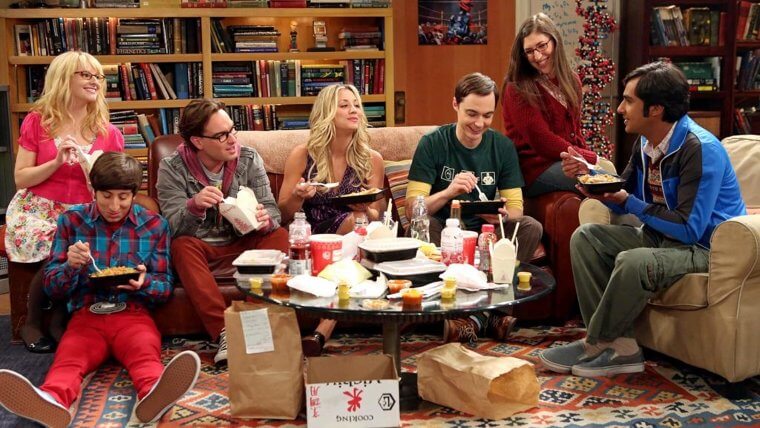 The Big Bang Theory
The Big Bang Theory is a sitcom that tells the story of a group of scientists who work at The California Institute of Technology and follows them through their lives and loves - including navigating a relationship with the beautiful waitress who moves in across the hall. There are plenty of science and comic book jokes and references for those who live on the geeky side of life, as well as the usual life drama, romance, and mischief that you expect from a sitcom.
So, what are you waiting for? Grab some snacks (we recommend a pack of Nerds!) and get bingeing some of these geek classics.