If you've ever ran your fingers through a cat's soft fur or taken the licks from an overly friendly dog, then you know how great pets can be. They keep you company and provide companionship for those who don't currently have any. If you're living alone, they can protect you. If you have a family, they can teach responsibility. Most importantly, they deserve to be loved, and they believe you do, too. With that said, let's explore all the reasons you should get a pet.
Endless Affection
An animal's love is always pure. There's no hidden motive or spiteful scheme to worry about…unless you count that treat they smell in your pocket. They stick by your side when you wander about the house, and even sing to you from their shelter in the other room. Love and affection are the two things that people want, and why not share it with a cuddly creature like a hamster?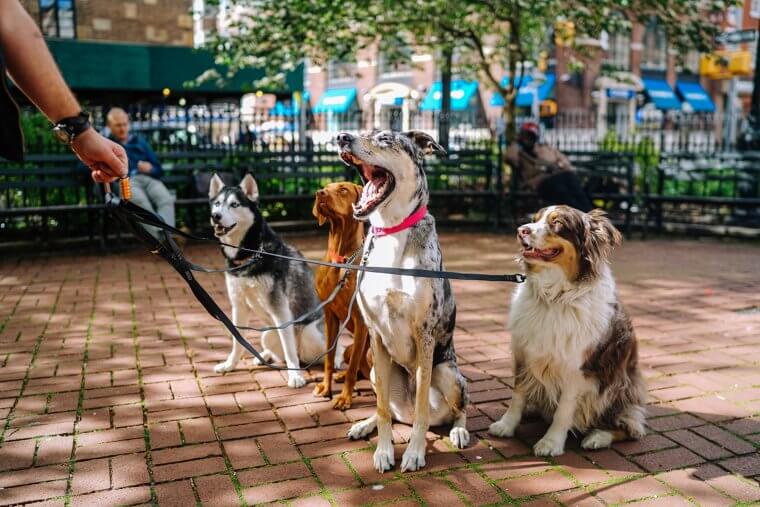 Stress Management

Did you know that pets lower stress levels? Your blood pressure will decrease, so it's no wonder that pets are often used for therapy in hospitals. They allow us to focus on something other than our worries by playing with them, caring for them, and loving them. If you're ever in the presence of a purring cat, you'll find that your mood will shift to one of joy.
Social Connections
If you're out walking your dog, what happens? People flock to you, right? Animals are social magnets, as everyone wants to pet the kitten in your pocket or gaze at the menacing snake wrapped around your shoulders. They create great ice breakers, so you can connect with those interested parties. Who would have thought?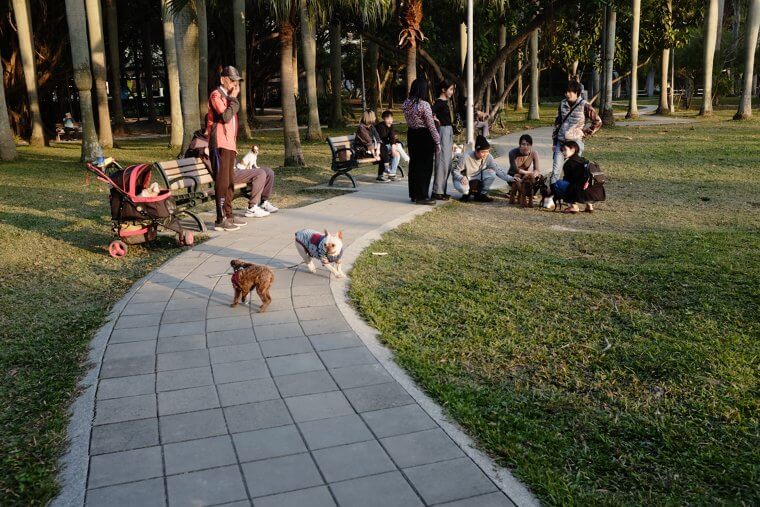 Responsibility

When you own a pet, you'll quickly realize that they need quite a bit of care. Cats need their litter box changed and dogs need to go for walks several times a day. Hamsters need their bedding changed and fish need their meal delivered in a timely manner. Each species has different needs, and learning about their lives will teach you responsibility and sympathy.
Entertaining
Have you ever watched a cat run around the room at the speed of light for no reason? What about your bird? Do they share a new song every few moments? Pets provide great entertainment, as they interact with the world differently from us. As curious beings, we naturally want to observe and learn their ways. Be careful not to start licking yourself clean though…let's leave that to the professional felines.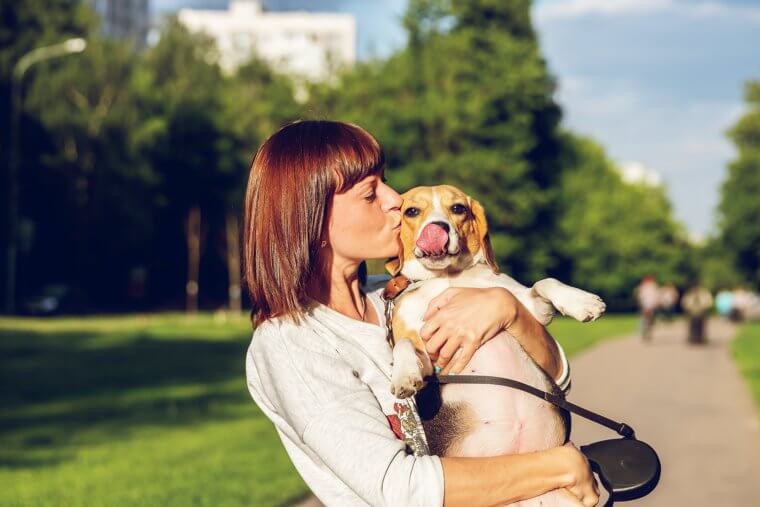 Safety

Dogs are especially known for their alarm system, though most cats will growl at the back door if there's an unwanted visitor. They're much smarter than most people give them credit for. Pets can warn you when something is wrong and dogs will even fight for you if the occasion arises. Love to hike in bear-infested forests? Always have a dog with you.
Active
Our sedentary lifestyle doesn't work well with most pets. They make you get up and move, even if it's just to take care of them. Dogs aren't going to wait for you when they need to visit the outdoor bathroom. Cats will lay across your face until you get up and feed them. Hamsters will run on that squeaky wheel all night if you don't exercise them during the day. In short, don't ignore the call for movement.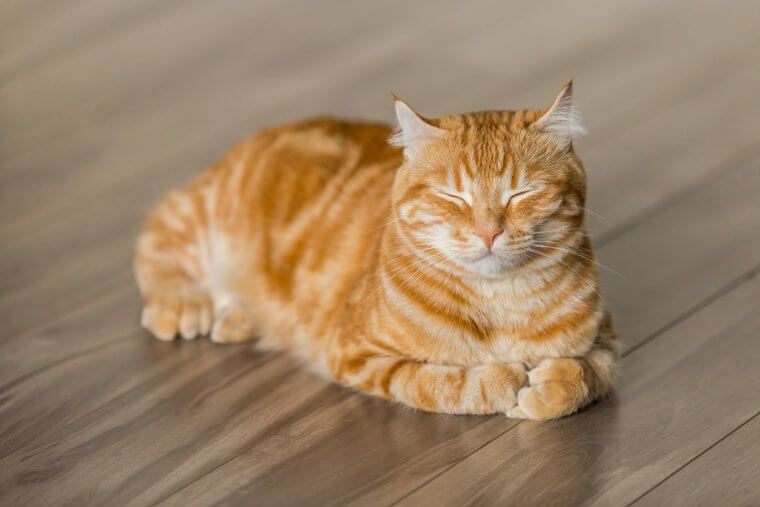 Children's Learning

If you have a child, pets can be very beneficial to their learning process. They have a playmate, but they also learn how to share. This is a very important thing to learn, as most things require sharing skills. They also learn responsibility and compassion. They'll take care of that pet when they're sick, just as that pet will lay with them when the child is sick.

Are you heading down to the animal shelter now? Animals are beautiful, kind creatures who deserve love as much as we do. They're complex and simple at the same time, while sharing a wisdom that can only be delivered in the licks from a new puppy. The symbiotic relationship we have with them is wonderful, and as animal lovers, we wouldn't change that connection for the world. With that said, we hope you find the perfect pet, and that you spend many happy years together.