Are you in love? Have you been seeing someone for a while or was it love at first sight? If you're having those warm, mushy feelings, then you're probably considering your future with them. Commitment is good, but there are some questions you should ask yourself before doing so. It's better to find out that your goals don't align now, rather than down the road. So, let's discuss those important questions.
What Is Your Love Language Versus Theirs?
Everyone expresses their love in a different way. They may tell you with words of affirmation, show you with pampering, gift giving, quality time, and physical touch. You first need to consider what your love language is. Do they like how you express affection? Do you like how they express theirs? Is there room for compromise or is there no changing what's there? Everyone needs to feel loved, and if you can't give that to each other, then maybe it's not going to work out. However, always talk about it first.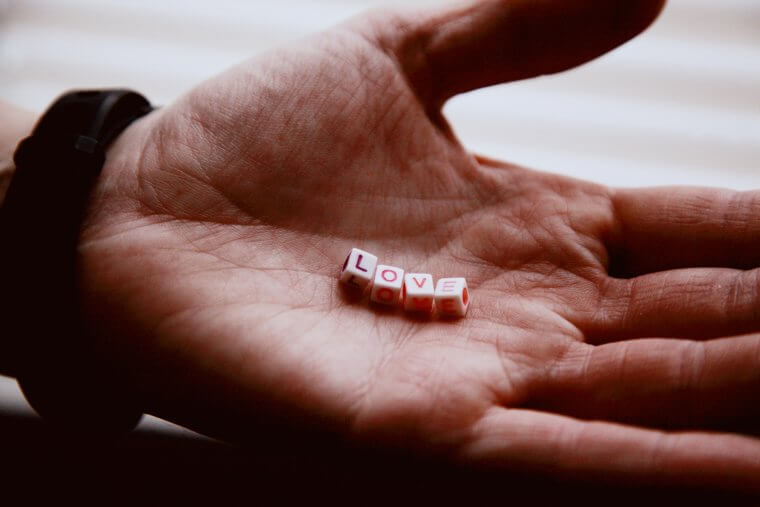 What Is Your Conflict Style Versus Theirs?

Conflict is going to happen, and it doesn't matter how well you get along. If you're not fighting occasionally, then something is off. Everyone manages conflict differently, such as accommodating, compromising, collaborating, avoiding, and competing. Which style do you use? What does your partner use? Do they mesh and solve problems or do you leave things unresolved. This is an important aspect of a relationship, as hard times will always be ahead.
What Are Your Relationship Expectations Versus Theirs?
In an age with unique relationships, you need to clarify what you expect from your partner and yourself. Are you going to be exclusive? Do you both want an open relationship? Everyone has the right to dictate their own love life, but not if it means hurting the other person. If you disagree, then it's time to move on. If your expectations align, then you're in good standing. Just remember to talk about it before accusing or belittling.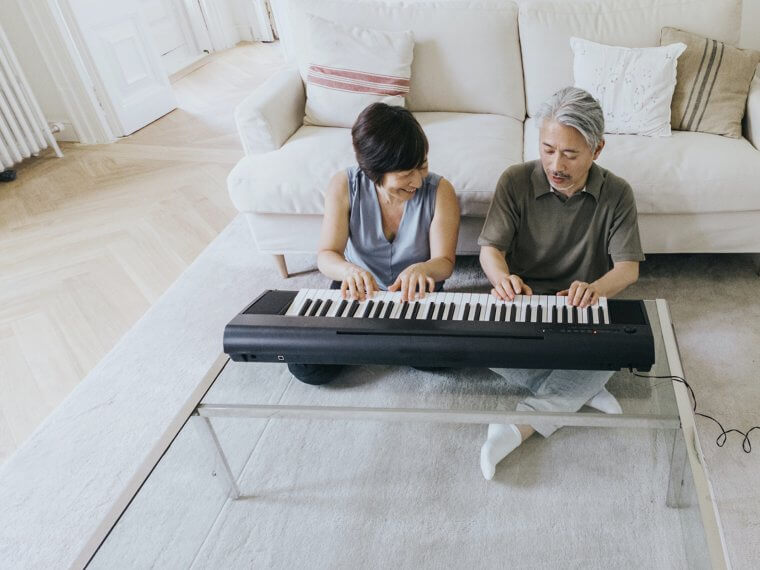 What Are Your Social Life Expectations Versus Theirs?

Every person has a different type of social life. Some prefer to stay at home alone with their partner every night and watch TV. Others want to head out with friends and party the night away. Extroverted people will need social interactions, so consider your social life expectations. Can you come to an agreement? Compromise? We hope so, as that's the building block for every successful relationship.
What Are Your Finance Expectations Versus Theirs?
This issue may come up later down the line, but it's still important to discuss. Is one person paying all the dinner checks? Do you want to split everything? What about living together? What if someone earns more income, who will pay for the bills? If someone expects you to pay or vice versa then a discussion must be had. Compromise is important, but not if it literally costs you too much.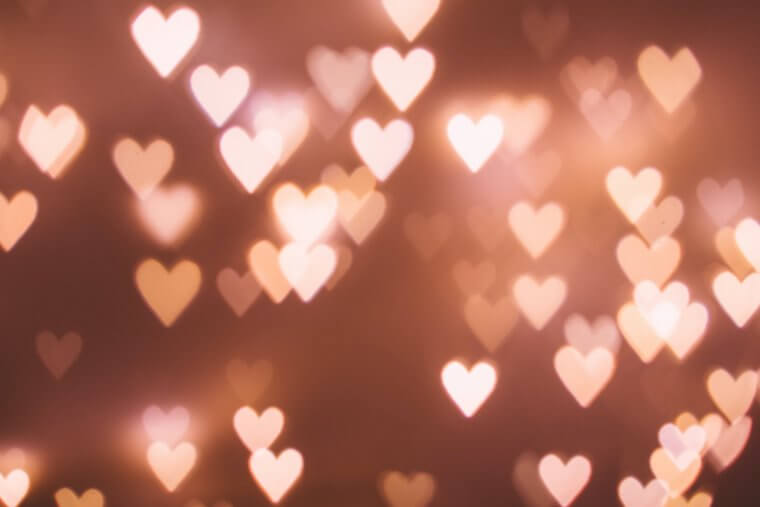 What Is The Relationship Like With Each Other's Family?

Family is a complicated and heavy conversation to have. There may be a family member that doesn't approve of you and vice versa. Are you two going to ignore them and be content with each other? Or does your family's opinion matter too much? Will it cost you a family if you stay with your partner? Family is very good at giving ultimatums and judgments, so talk to each other about what you want to do about it.
Where Do You Plan To Be In 5-10 Years?
Your future goals are important. If you're planning on moving from Alaska to Europe in a few years for a job, then you need to tell your partner. Do they want to move with you? What if they don't? Long distance is a difficult thing to deal with. Perhaps you'll change your mind and stay with them? Or maybe you'll both move somewhere completely different? Either way, talk about the future.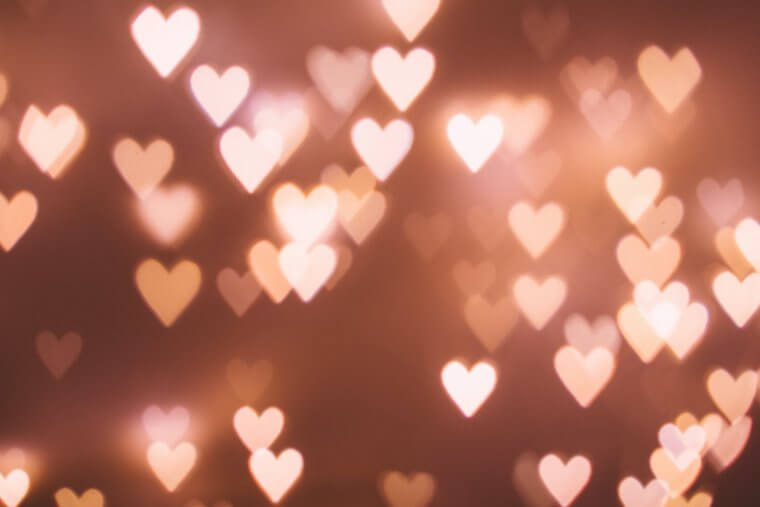 Did these questions help or make things more complicated? The topics may have disrupted that rhythm you guys had going on, but they're necessary. You don't want to commit to someone you're only going to ditch for a new job. You want to know that you don't have a future with someone who'll choose to listen to their family's judgments. However, after discussing all these heavy topics, did you realize that you loved them even more?