You're going to college, huh? How are you feeling? You scared? You nervous? You super duper excited to eat pizza all day and slob about in your dorm room? Well, if you want to make the most out of your college experience, it's always best to make your dorm feel like a home. After all, you're going to spending most of your time holed up in that one room, so you need to feel as comfortable as possible. But how the heck do you do that? We're gonna assume that you don't have Bobby Berk on speed dial to transform your room, but these are the top things you can buy to make your college dorm room feel like home.
A comfortable chair
Although dorms are pretty cool, your room will almost always only consist of a bed and a desk. This means that you'll have to get into bed whenever you want to chill out - and this isn't always ideal. When you start chilling out in bed you start falling asleep all of the time, and your sleeping pattern gets completely out of sync. While this might not sound too bad to start with, it will truly mess with your college experience if you suddenly start sleeping at all hours of the day. Because of this, it's a good idea to add a comfortable chair into the mix. This can be your go-to place when you watch to curl up with a good book or sesh Netflix.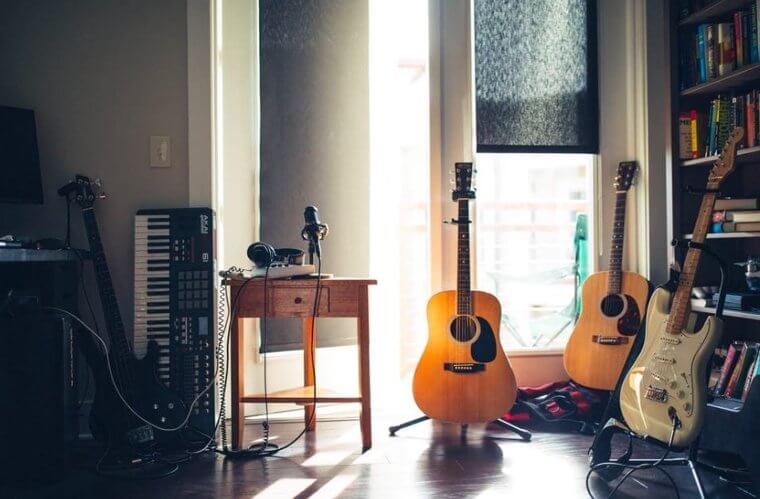 A lovely rug
Okay, so you're a college student. You're not an interior designer. But believe us when we say that a rug will transform your dorm room from just a room into a home. A lovely rug will do you wonders in your dorm room because it will break up the solid floor underneath - and the ugly AF carpet the college decided to install. As if that wasn't cool enough, a floor rug is also an open invitation for all of your new college friends that you want to invite around. Because who doesn't like to sit on a fluffy rug?
A mirror
No, this isn't for you to just stare at yourself all day. You know, unless you want to. Mirrors are a great little addition to any room because they not only bring more light in, but they also make your room look bigger. Dorm rooms are often contained and small and can make you feel a little claustrophobic and on edge. If you wanted to feel as comfortable and as at home as possible in your dorm room, sticking one or two mirrors onto your walls will break things up and bring a sense of homeliness into your midst. You're onto a winner.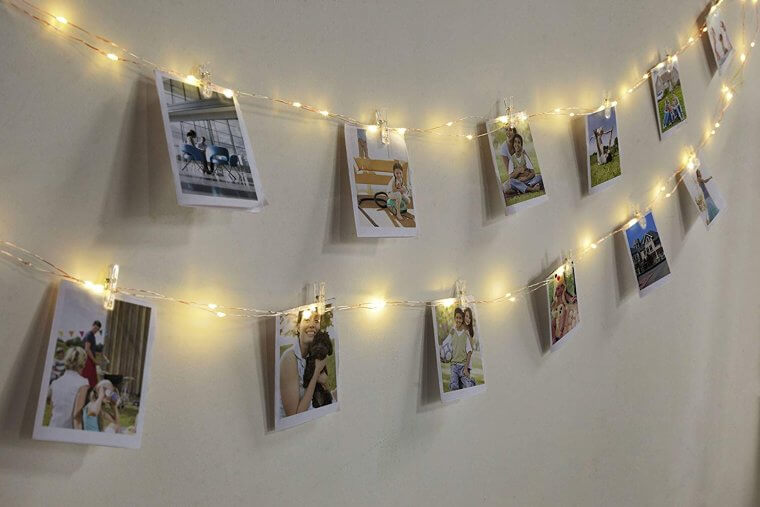 Photo Clip String Lights
Do you ever just browse through Pinterest and realize that you don't have a DIY bone in your body? Well, you're not alone. We're not sure how these Pinterest perfectionists do it, but they somehow manage to make everything look glorious - and that's what you should aim to achieve with your dorm room. One of the best ways to make this room more homely is to add string lights into the mix. This is because you really can't go wrong with string lights, and they just make everyone happy. If you can, try and find some photo clip string lights so you can add photographs of your family into your den so that you're never alone.
If you're getting ready to move into your college dorm, you don't need to worry. Sure, it'll be a little scary at first, but as soon as you make your dorm room more homely you'll be ready to take the college by storm in no time.