Whether you're off for a weekend in the mountains or a month-long trip around Europe, traveling shouldn't mean you can't look great. After all, when you're showing your friends back home your adventures, surely you want to look as amazing as the scenery too!
Carry a light scarf
A chic light scarf is one of the most versatile items you can carry with you when you're traveling. It's ideal for keeping your neck protected from that chilly air on the plane, and if you are out and about somewhere where you are asked to cover your shoulders (for example, in temples), you can simply wrap this across your shoulders. It can also be wrapped around you like a sarong if there is a breeze when you're on the beach or used to sit on in a park - well worth packing!
Think about your plane outfit
If you're going to be sitting on a plane for several hours, you need to be comfortable. There is no telling what the temperature will be like onboard and the chances are you will be disembarking in a different climate than the one you left, so layers are the best idea. Think tank tops, cardigans, leggings, etc., and make sure your shoes can be quickly taken off and slipped back on when it comes to security.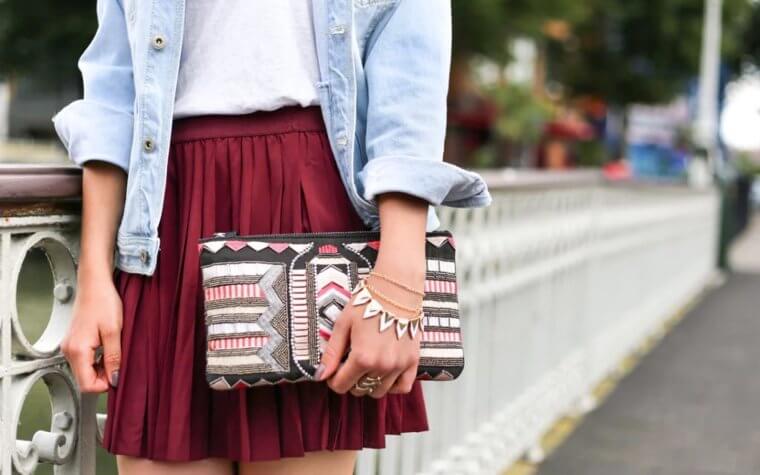 Packing practically
When you are deciding what to pack, look at outfits rather than just packing individual items as 'options' that you will probably never actually wear. Pack basics that you can just dress up with accessories and if you can, buy a few cheap outfits from Walmart which you can donate or give away before you come home to allow yourself more room in your suitcase for gifts and souvenirs. If you roll your clothes, you can fit more into your bag, and if you pop a dryer sheet in there too, you can keep your clothes smelling lush during your trip.
Keep your jewelry tangle-free
To make your basics pop and look like whole other outfits, make sure you pack belts and plenty of statement necklaces to dress them up. To make sure your chains don't get tangled while in transit, thread them through a straw and do up the clasp which will keep them separate. It will also make them much easier to find in your suitcase too!
Customise your case
As classic as an all-black case may be, it can be difficult to find on the baggage claim carousel, and really, does it represent you? If you don't want to go all out and by a chic new case that screams your name (your bank account will probably thank you if you don't!), make sure you do something that will make it stand out as yours. That could be as simple as putting a colorful hair tie on the handle, or investing in some super cute luggage tags - think of your case as another accessory and make sure it is as well put-together as the rest of you.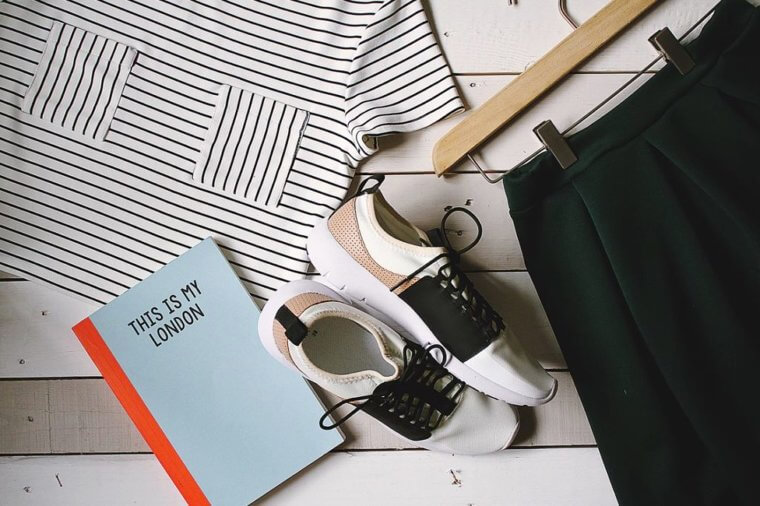 Make sure you are picture ready in all your Instagram selfies, keeping your fashionista label all over the world with these top tips.