It may come as a surprise to learn, but there are actually over 200 inhabited islands in Greece - out of a possible 6,000! There are plenty of extremely popular Greek islands to visit, such as Kos and Kefalonia, but what about some of the hidden gems? If you want to island hop your way around Greece, visiting some of the secret islands that very rarely get tourists, then check out some of these options.
Spetses
There is something so idyllic about the little island of Spetses, which was aptly named after the thousands of pine trees (and the incredible smell) that takes over the island. Much of the island is unspoiled, although it has become a bit of a millionaire's playground in recent years. Head to the Old Harbor to see some of the gorgeous yachts that stop over here in the summer months, along with the mix of bars and tavernas that combine the old with the new. Rent yourself a moped or quad bike - no cars are allowed on the island - and drive around the whole thing. It won't take you very long and you'll find some secluded beaches along the way. Finish your day off with a ride in a horse and carriage from the Dapia, to watch the sunset over the island. It really is perfection!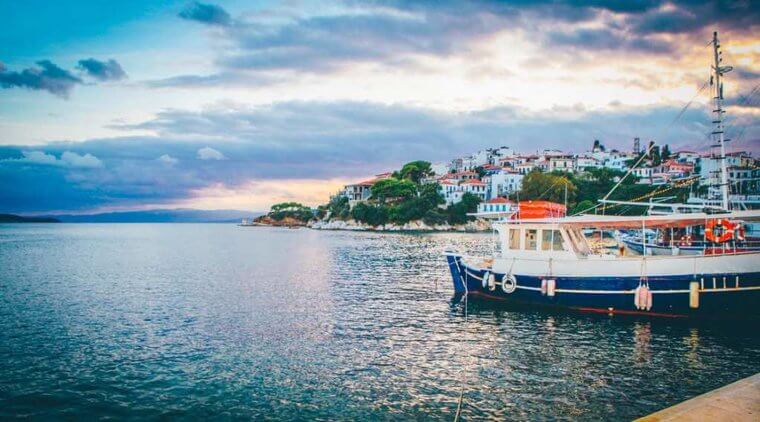 Evia
Unless you come from Athens, it's unlikely you've ever heard of Evia. Although it is one of the biggest Greek islands, second behind Crete, very few people outside of Greece have actually heard of it. It's a popular destination for Athenians looking for a break from the city, as it's packed full of beautiful beaches and a rich history. It has more ancient sites than almost any other island (beaten just by Crete again), and so is an excellent place to go if you want to soak up some culture along with the sunshine.
Hydra
If you like the small, car-free aspect of some of the lesser known Greek islands (like Spetses), then perhaps a trip to Hydra is required. There are less than 2,000 inhabitants on the tiny island of Hydra, most of which are based up steep stone steps behind the harbor. If you stick to the harbor area, you'll find a wealth of restaurants, tavernas, bars, and plenty more to keep you busy. However, make your way up the stone steps and through the streets, to get a real taste of local life in Hydra.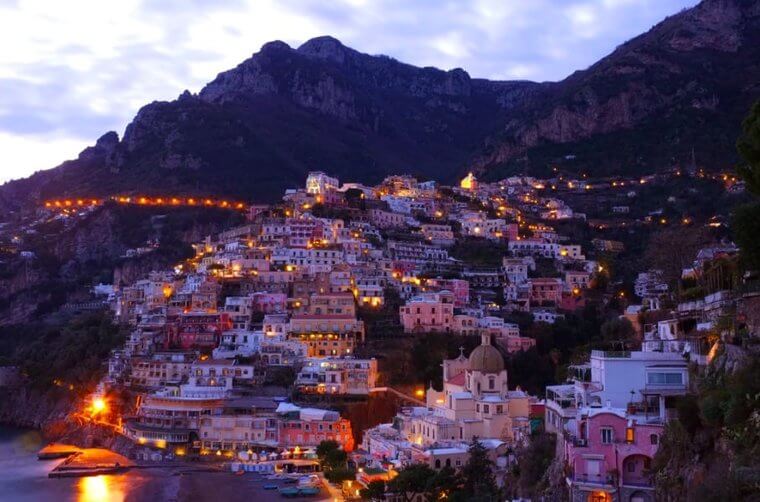 Paros
While perhaps not as unknown as some of the others on this list, Paros is still totally underrated compared to some of the bigger Greek islands. Known for its beautiful beaches, clear waters, and little, traditional villages, it's definitely worth a visit if you want a taste of Greek island living. For those who want somewhere a bit like the extremely popular Santorini, but with less crowds, then Paros should be at the top of your list. The blue-domed churches are some of the best in the Cyclades.
There are so many Greek islands to explore, that it seems a waste to head to the touristy ones. Grab your passport, hop on a plane, and then maybe a boat or two, to get to these real hidden gems in Greece. Trust us, you won't regret it.