Big things come in small packages - just look at ants. The tiny insect may be annoying, but they're more formidable than they appear. In addition to being able to lift items much bigger than them, ants can teach us a lot about teamwork and determination.
Age Is Just A Number
In the ant world, everyone has their place, and everyone has a purpose no matter their age. Ant colonies have a complex system of labor for worker ants based on life stage. As ants get older, their jobs may change, but they still play an important role in the colony. Younger, working ants protect the queen and young; middle aged ants help keep the colony clean, and older ants forage for food. It just goes to show that age doesn't define a person, their experience and ability do.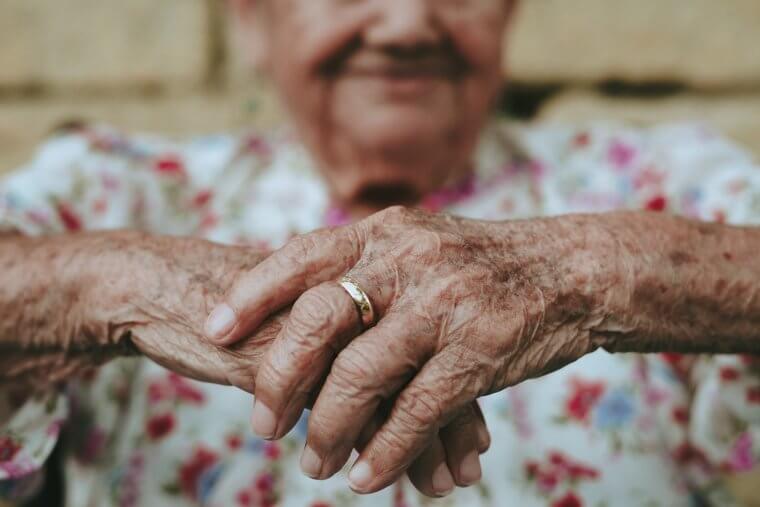 Knowledge Is Power
Our civilization thrives on new information. If Thomas Edison and Nikola Tesla never shared their knowledge, we might never have electricity. If the Wright Brothers kept their flight knowledge to themselves, we might still be hoofing it on the Oregon Trail, and if Jonas Salk kept his polio vaccine to himself, generations of children may never have grown up. In the same way, the only way ants can succeed is by sharing their information. When foraging for food, ants leave a chemical trail, so their ant brethren can follow it and help bring back resources for the colony. Ants can also solve complex problems in the search for nesting or food by sharing information gained by other ants.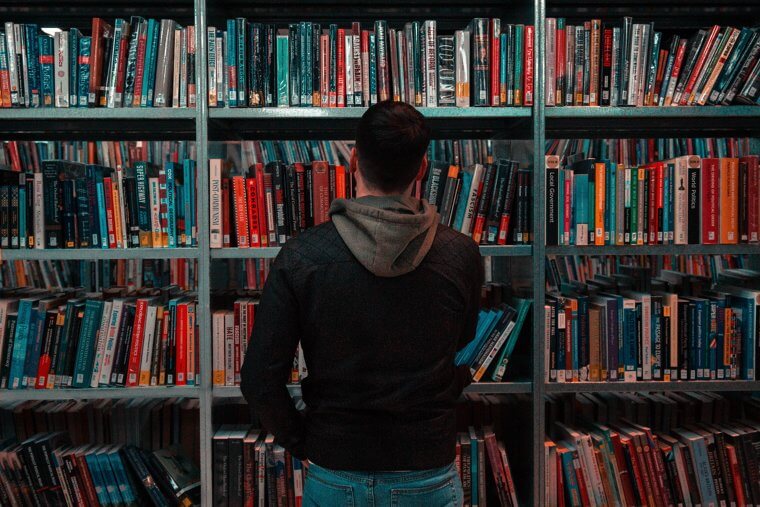 Children Are Our Future
The Queen ant is responsible for laying all the eggs of the colony. A well fed queen can lay up to 800 eggs a day, but that doesn't mean she's raising them as a single mom. Caring for the ant larvae is a huge responsibility as the babies will eventually grow up to be the workers of the colony. Once the eggs hatch, it's up to the young worker ants to feed them and move them around to keep them cool. The worker ants take care of the young from the time they hatch through their larvae and pupae stage until they reach maturity, at which point they move out of mom's house and get a job. It's clear that the importance of taking care of the young is not lost on the ants as approximately a third of the colony is assigned to take care of them.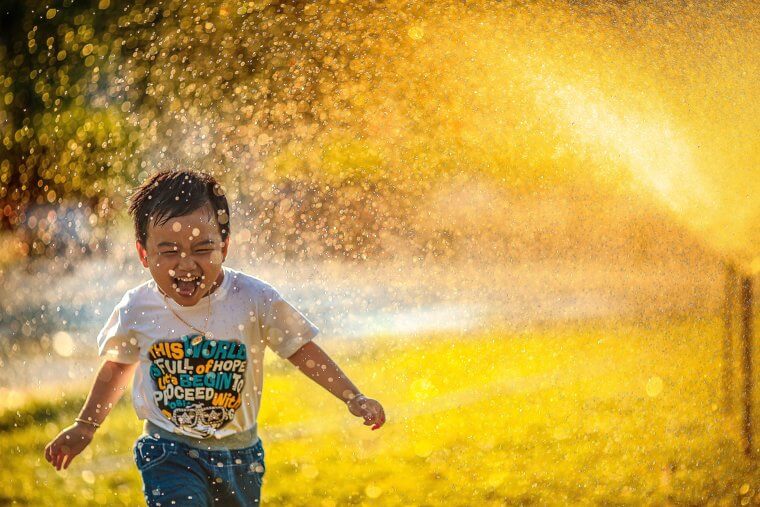 Persistence Pays Off
Ants are mighty in number but lacking in size, which goes to show that hard work and determination can lead to amazing things. Ants couldn't achieve much without some Herculean strength. They can lift up to 10-50 times their own weight making them one of the strongest living creatures on Earth. They can also run nearly 800 times its body length a minute. In comparison, that would be like a man lifting 4.5 tons and running at 52 miles per hour. Their tiny size is actually the reason they're so strong. Scientists say ants' muscles have a greater cross-sectional area relative to their body size, so they can produce more force.  Ants need that strength to be able to carry food and materials back to their colony. When they work together, ants can accomplish some truly amazing things. Starting from scratch, an ant colony can build a complex nest in 4-6 days. The largest nest ever recorded was in Argentina and was 3,700 miles wide. It housed a super colony of ants consisting of millions of nests and billions of workers. Try getting rid of that nest with a bag of Spectracide.
Life Is Best Spent With Friends
Ants are social creatures. Wherever one ant is found, many more are not far away. The average colony can consist of anywhere from 100,000 to 500,000, and all the ants within it work in harmony. Ants work together to scavenge food, and they love to share when they find a choice meal. They tip each other off with their trails of pheromones, so everyone can get a piece of the action. Their social life isn't just for survival, scientists found that when ants are isolated and lonely they can't digest food properly and walk themselves to death. No man is an island, and apparently no ant is either.