Who would have imagined that video games would become so popular? They used to be such a niche thing, reserved for people who preferred to lock themselves in their room than spend time with others. However, times have changed, and so many new games are now designed to bring people together on multiplayer battlegrounds. As the gaming industry has grown more popular, so too has the idea of adapting movies out of these playable adventures. Which games would actually benefit from getting the big screen treatment though?
Super Mario Bros.
Mario and Luigi have starred in a film before, but the less that's said about that the better. However, just because the Italian brothers have hit the big screen already, that doesn't mean their franchise isn't meant for the movies. The misguided 1993 picture tried too hard to be like a copy of the video game, rather than breathing new life into the series. If someone were to try again, though, and make the film animated rather than live-action, it could do great things for Mario. The worlds of his games are so vibrant, and the characters easy to love, making it perfect for a summer family flick.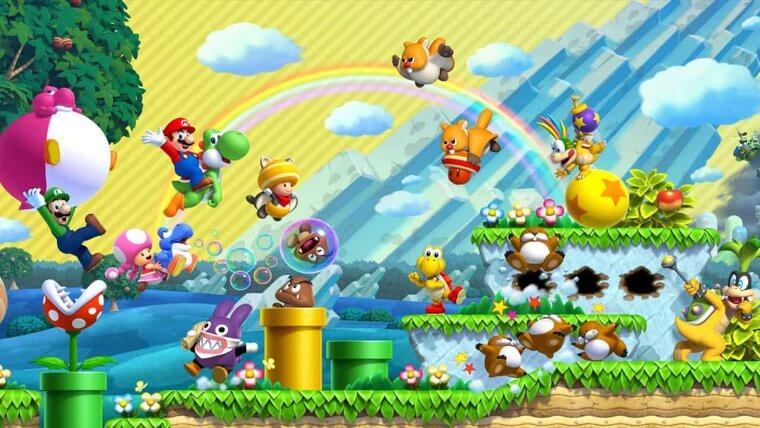 God of War
When God of War, the eighth game in the series of the same name, was released last year, it was a huge hit. Receiving universal acclaim and quickly becoming one of the PS4's best-selling games, the world felt a lot of love for this action-adventure title. That's why turning it into a film makes so much sense. Its dramatic action is incredibly compelling, especially atop those beautiful backdrops, and who doesn't love a story that touches on mythology? Filmmakers would be wise to take advantage of the game's popularity while they still can before people move on to something new.
Elder Scrolls
The world of Elder Scrolls has developed so much since it's inception back in the '90s. As technology has improved, so too has the video game series, and it's about time that the franchise found its way onto the big screen. It would work great in the fantasy genre, especially as there isn't much getting made in that area at the moment. The highly-detailed universe of Elder Scrolls would be a dream to see on film, although what they'd focus the story on, we're not sure. After all, there are 20+ years worth of characters and history to play with there.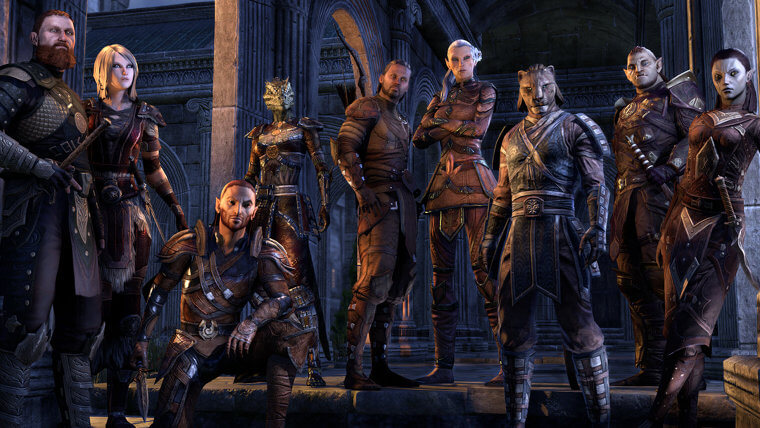 Grand Theft Auto
With five main series games and a handful of others since the late '90s, Grand Theft Auto is now one of the biggest video game franchises in the world. In fact, in terms of sales it now only sits behind Pokémon, Mario, and Tetris, making it a massive cash grab for anyone looking to turn it into a blockbuster. The series has come a long way over the years, reaching the point where it now provides incredibly compelling stories that would work great on the big screen. As long as filmmakers ensured the movie embodies the essence of the games while still creating a unique story, it would be amazing
Now, we just have to wait and see whether these great video games become blockbusters.