Ahhhhh, England. With its big and bustling cities, its red double-decker buses, its glorious West End, and the incredible Royal Family and palaces, it can often be easy to forget that England offers some of the best countrysides in the world. Although it may just be a small island, England offers quaint little villages surrounded by fields, rural hamlets inside rolling valleys and so much more. So what are you waiting for? Check out these 5 villages you should visit in rural England and book your plane tickets now!
Castle Combe, Cotswolds
When it comes to rural areas in England, the Cotswolds take the (tea and) biscuits. In the Wiltshire, Cotswolds lies Castle Combe, a beautiful and historic little village that looks as if it has been stuck in time. Because of its rustic charm and its riverside location, you might recognize Castle Combe from numerous films, such as Steven Spielberg's War Horse, and the 2007 movie, Stardust. With its cobbled stone cottages, rugged streets, small doorways, glorious shrubbery and medieval churches and ruins, it really is a thing of beauty.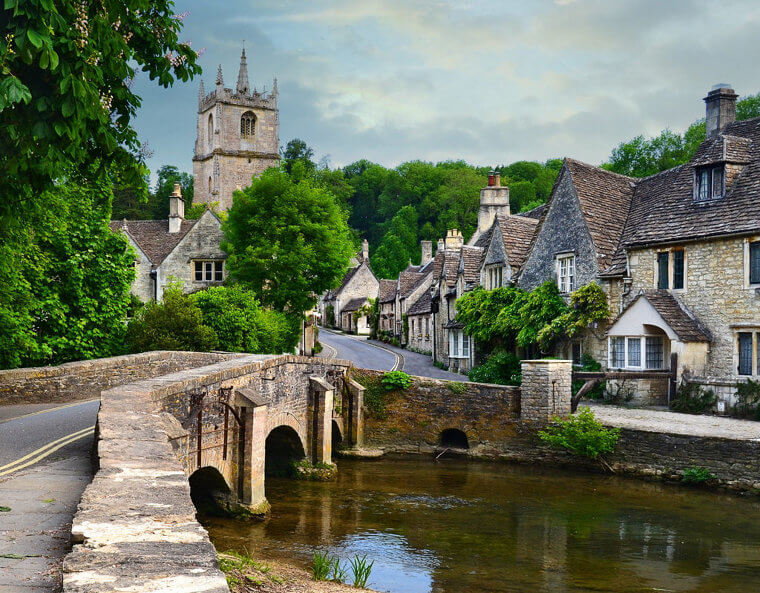 Polperro
If you want to see traditional and rural England, a trip to Cornwall is a must. With their laid-back lifestyles and their reluctance to enter the technological world (in some villages you can only pay with cash!), the Cornish towns and villages epitomize the English countryside and seaside. One of the most beautiful villages in this area is Polperro, a traditional and authentic seaside village on the East coast of the country. The winding streets of Polperro are paved with cobblestones, and nearly all of them lead you down to the idyllic harbor and its small fishing boats. With direct links to the English Channel, the village was once used as a smuggling village, for vagabonds and their contraband to travel over to Guernsey. There's no shortage of trinkets and hand-crafted gifts in this village, and their fresh seafood is second to none!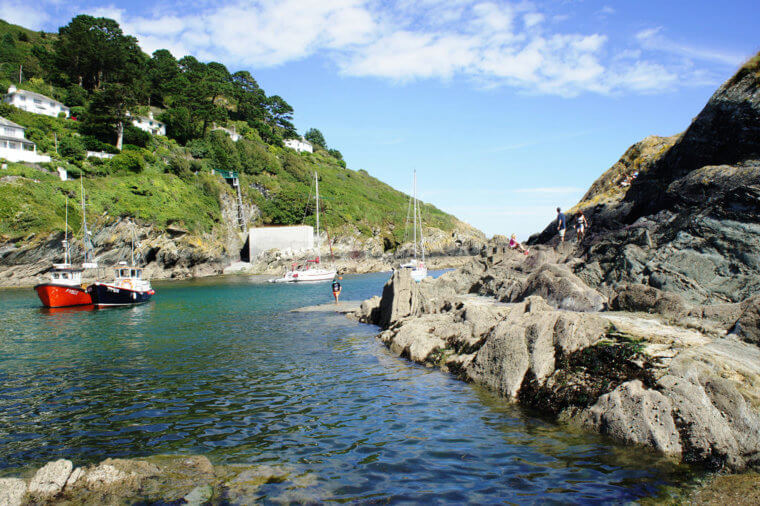 Hawkshead
Hawkshead is located in the incredible Lake District and full to the brim with history, amazing views, gorgeous countryside and of course - a heck load of lakes! The village itself is a traditional 15th-century village, with quaint whitewashed thatched cottages, medieval ruins and buildings, and beautiful windy streets. The village itself is steeped in English history and features William Wordsworth old grammar school, and a special Beatrix Potter Gallery which explores her work and her love for the Lake District. The village is also perfect for those whole love country walks - and with Lake Windermere and Lake Coniston surrounding the village, there isn't a lack of space.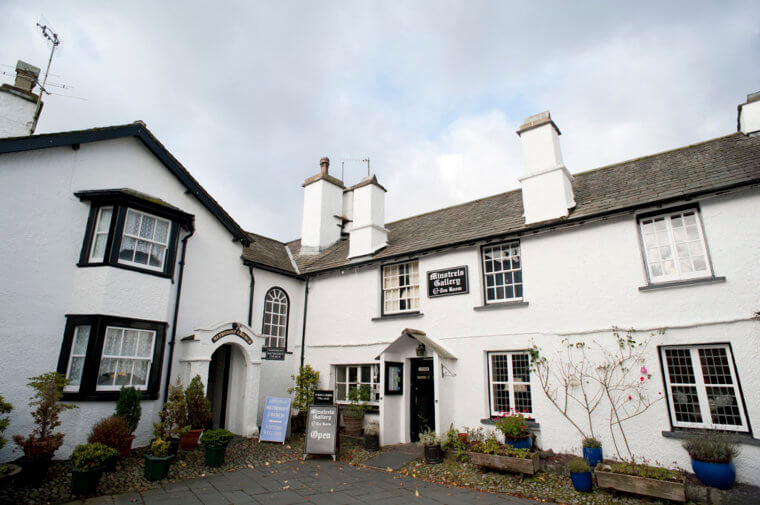 Staithes
According to one travel writer, Staithes in North Yorkshire is England's greatest hidden gem - and it's not hard to see why. As the home of the avid explorer, Captain Cook, Staithes is steeped in history. Although it is small, its idyllic fishing point is an attraction point for people all across the country, who flock to see the tall and thin fishing houses, the river running through the village, the fishing cove and the beautiful hills surrounding it. And of course, like any fishing village, the pubs and seafood are top of the range.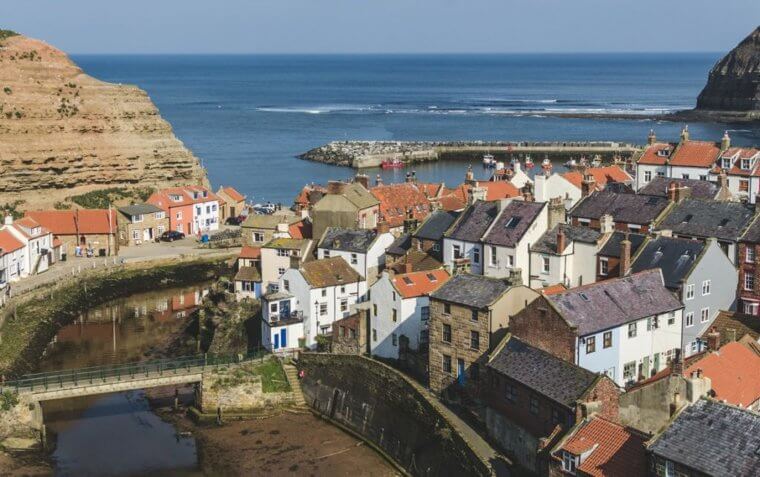 Abbotsbury
Located just 10 miles away from the seaside of Weymouth and the Jurassic Coast, Abbotsbury is a quintessentially British country village. Steeped in history, Abbotsbury is a Victorian gem in the heart of rural Dorset that is full to the brim with rolling fields, glorious parks, woodland valleys, and impressive gardens filled with rare and beautiful flowers. The village is also famous for its paintings, artwork and wood carvings, so you won't be able to leave without taking a bit of Abbotsbury with you!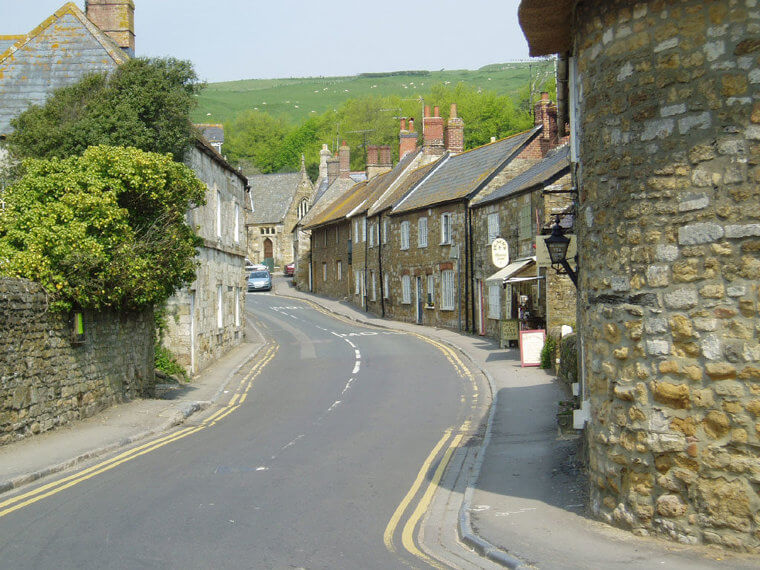 Looking to take a trip to Blighty? England is well known for its idyllic countryside, so if you're vacationing there then you need to check out these rural villages. Picturesque doesn't even cut it!